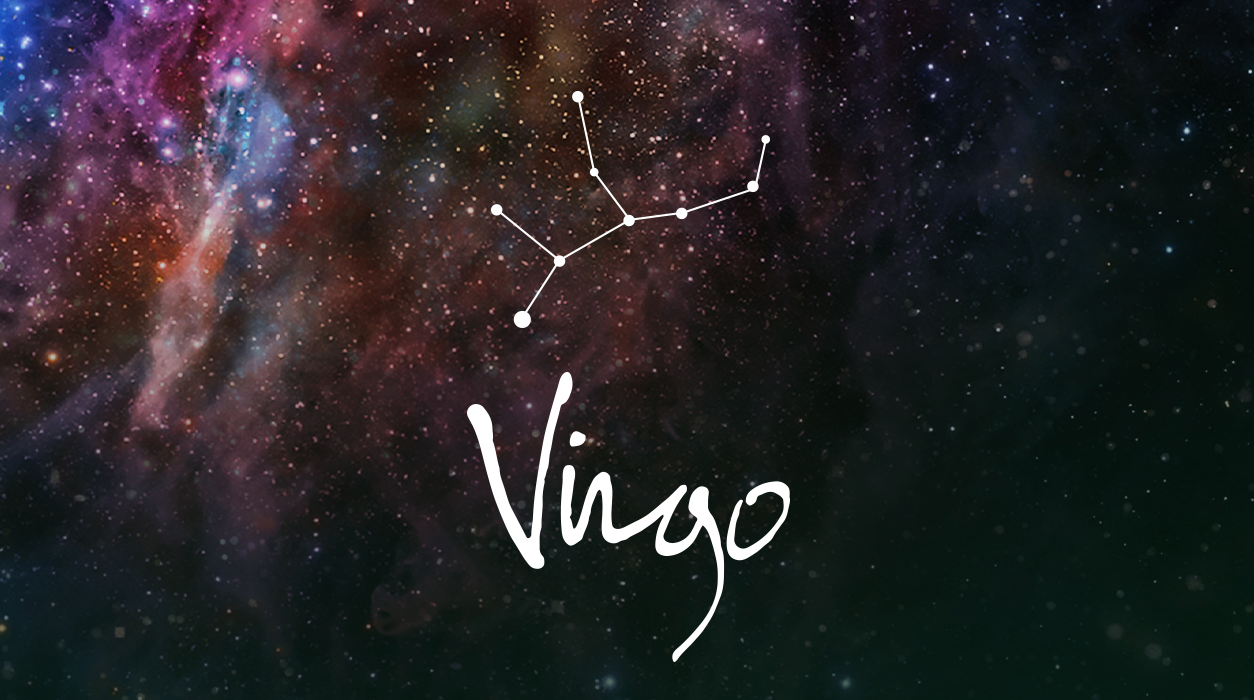 Monthly News from Susan Miller
JANUARY 2023
Dear Reader,
Happy New Year.
The day after Christmas I came down with terrible cold, so I spent the holidays inside recuperating and am now starting to feel better. I was so relived and grateful it was not COVID. Because I love to cook, I had made a big batch of chicken soup with many vegetables two months ago, and I have been living on that all week. I am so glad I have it.
I am excited to be back out at public events to speak and meet new people and reconnect with the ones I've met over the years. Unfortunately, because I've been sick, I had to cancel a few January appearances, including the special one on January 7 in Dallas, which is now rescheduled for February 18 in Dallas from 9:00 AM to 12:30 PM with a lunch afterwards. At lunch I'll be available to talk one-on-one and answer any questions you have. The topic will be the Year Ahead 2023, and I am honored to give the keynote speech
Your January Horoscope for Virgo
There is so much to enjoy in January. Ever since the end of August, you've been working hard and seeing gratifying progress in your career. Mars has been the reason for the attention you were getting for your ideas, for Mars is spending an unusually long time in your prestigious tenth house of honors, awards, and achievement at the pinnacle of your chart. You may have run into snags from the end of October through December, and as you enter January, you may still be tweaking certain elements of your project due to Mars having turned retrograde on October 30. Happily, Mars will finally leave retrograde and go direct on January 12.
Mercury looks up to his big, strong brother Mars, for he is the planet of action. Little brother Mercury has talents too, as he is clever, humorous, and a whiz at communication, and is known for having a silver tongue, always finding the perfect word for the right occasion. Mercury is your ruler and gives you your talent for details, organization, and healing properties. (Virgos are drawn to the publishing, broadcasting, and medical fields.) When little Mercury saw big brother Mars shut down for a rest, he decided to do the same thing on December 29, and he won't go direct until January 18.
As you see, January will have a slow, leisurely start, and that will be fine with you. The universe wants you to enjoy yourself, but because you are the zodiac's hardest worker, it takes you time to get into the swing of the holidays. You had a gorgeous new moon in Capricorn on December 23 to get the ball rolling. That new moon and the Sun brought Venus and Mercury into their entourage and displayed such a fabulous possibility for a happy holiday. It looks like you are not ready to return to work yet, nor should you. You are not like other people who can slip into party mode early in December, so the new moon on December 23 made sure you would start to relax, but rather late in the month. That did not give you enough time to fully exhale. The universe understands this and will help you stay comfortable over much of the first three weeks of January.