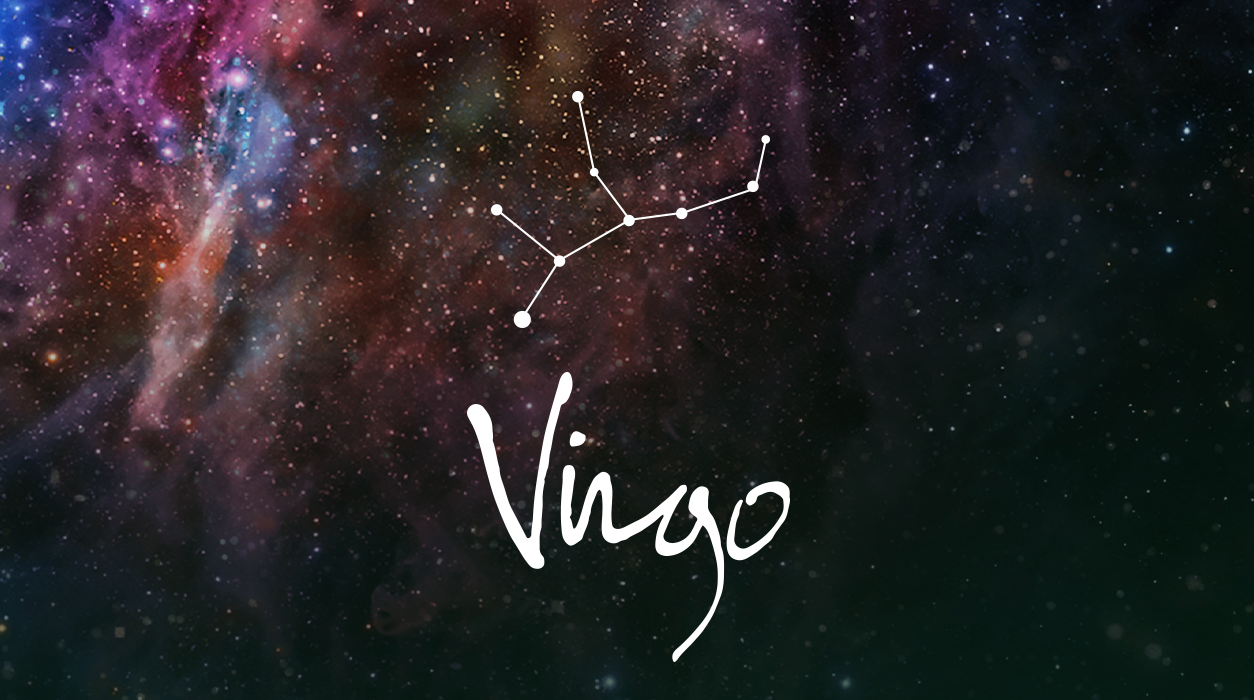 Your January Horoscope for Virgo
If you've been dating seriously, you may have moments where you waffle about your partner. Venus is retrograde, a trend that started December 19 and will continue until January 29. Venus rules affection, and she is out of phase this month, suggesting a possible reason for why you may have fluctuating feelings about your long-term relationship. Don't make any decisions quite yet as there will be a lot of static in the air, and with conditions changing dynamically, you won't have a firm base from which to work.
Additionally, your ruler Mercury will be retrograde from January 14 to February 3, adding to the general pandemonium of haywire feelings. When your ruler Mercury is out of sorts, you need to wait before you commit to major matters.
Rather than push against the delays and become frustrated at the lack of answers from VIPs who can approve your plans or answer your questions, spend January thinking about how you would best use 2022. January will be superb for focusing on your private life and improving the bonds you share with family, children, and friends. Mars is currently in your home and family sector, so you will have time for your mother and father, too.