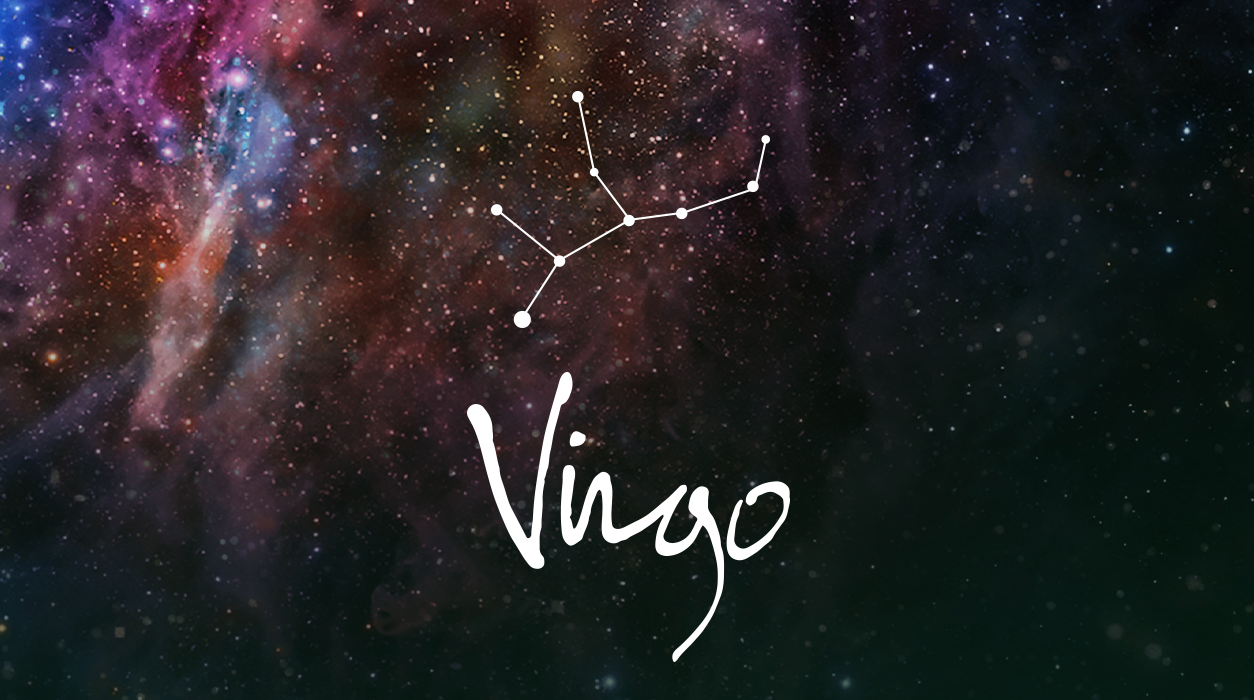 Your January Horoscope for Virgo
You may be invited to more than one special event this month, such as a baby shower, birthday party, or other celebration. It's a happy time.
Once Mars enters this same area, your social life, as well as your chances of meeting someone new and special, will increase even more, and that will be from January 24 to March 6.
If you are artistic and not traveling, start a new creative project, or continue to concentrate on an ongoing one. Your creativity will be operating on peak levels, and you will be pleased with the progress.
On January 17, or within days of this date, it appears you have a glorious event to look forward to attending—over the weekend of January 15-16, or after the full moon, January 17-22. A friend is likely to be on your mind, and because Neptune will be friendly, you may glean inspiration from your friend and from the event you attend. Pluto will be conjunct the Sun, indicating you will likely be traveling to a location a short distance away to attend this special event.
If your birthday falls within five days of September 19 or you have the natal moon in Virgo at 28 degrees, plus or minus five degrees, this full moon will be a sparkling moment in your timeline. The same is true if you have Virgo rising at 28 degrees, plus or minus five degrees. If you know your natal horoscope, see if you have a planet at 28 degrees (plus or minus five degrees) in Taurus, Virgo, Capricorn, Cancer, Scorpio, or Pisces. If you do, ooh-la-la. You will have a spectacular full moon.