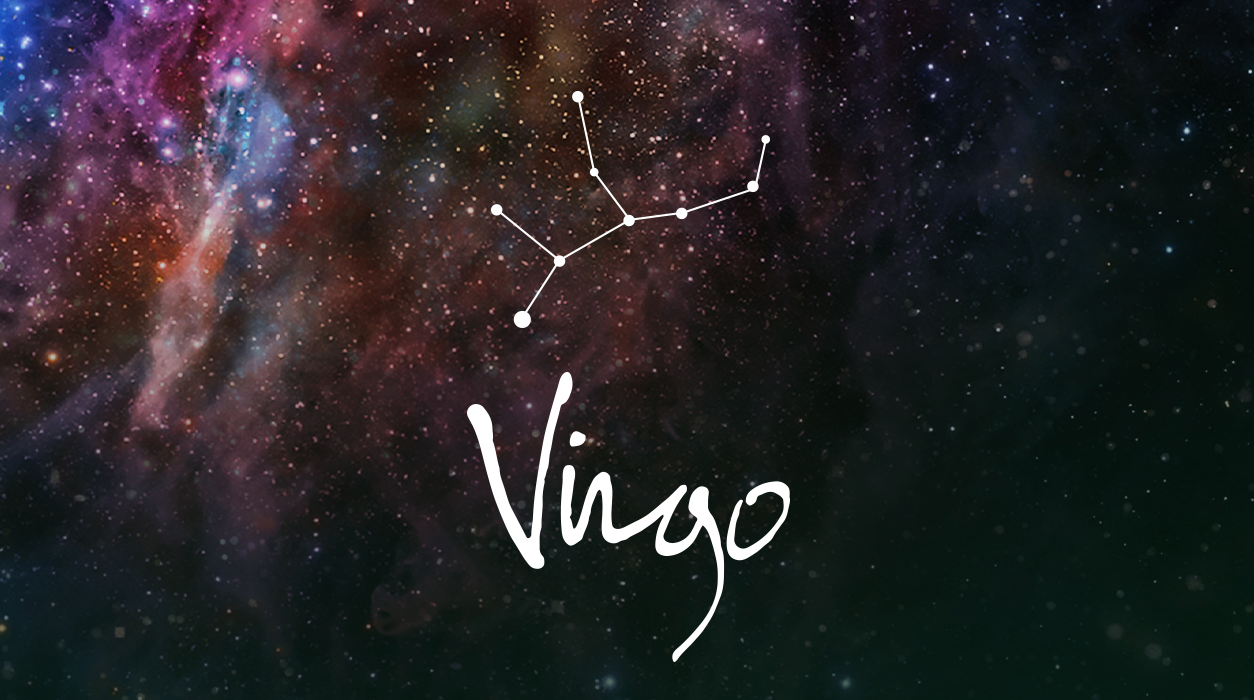 Your January Horoscope for Virgo
SUMMARY
In January, you will continue to be in the holiday spirit, even though the tree has been taken down, the pine needles swept up, and the ornaments carefully packed away for next year. It often takes you a long time to relax enough to enjoy the celebrations of the season, and now that you've already accomplished that, your chart suggests you are not in any rush to energetically dive back into work projects.
Your timing for taking a little time off is perfect. January will have a slow and leisurely start as Venus and Mercury are both retrograde. We always feel the influence of the three planets that orbit close to the earth—Mercury, Venus, and Mars—more than the large outer planets, so with two of the three out of phase, it's understandable that it will take until the end of January to see the pace of life pick up.
If you can take a little holiday in January, that would be ideal, for your house of true love and fun will be brimming with two happy planets, as well as a positive new moon January 2 and Sun in Capricorn. The new moon will have a very strong influence for weeks ahead, perhaps for as long as six months. Uranus, the planet of all things unexpected, will signal the Sun and new moon, bringing surprises and serendipity to your romantic experiences.
It will be a highly romantic time, too. If you are single and not dating, you could be soon—ask friends to make introductions in February. The person you are likely to fall in love with may be somewhat older than you and may work in the financial field, such as in the stock market or hedge fund.