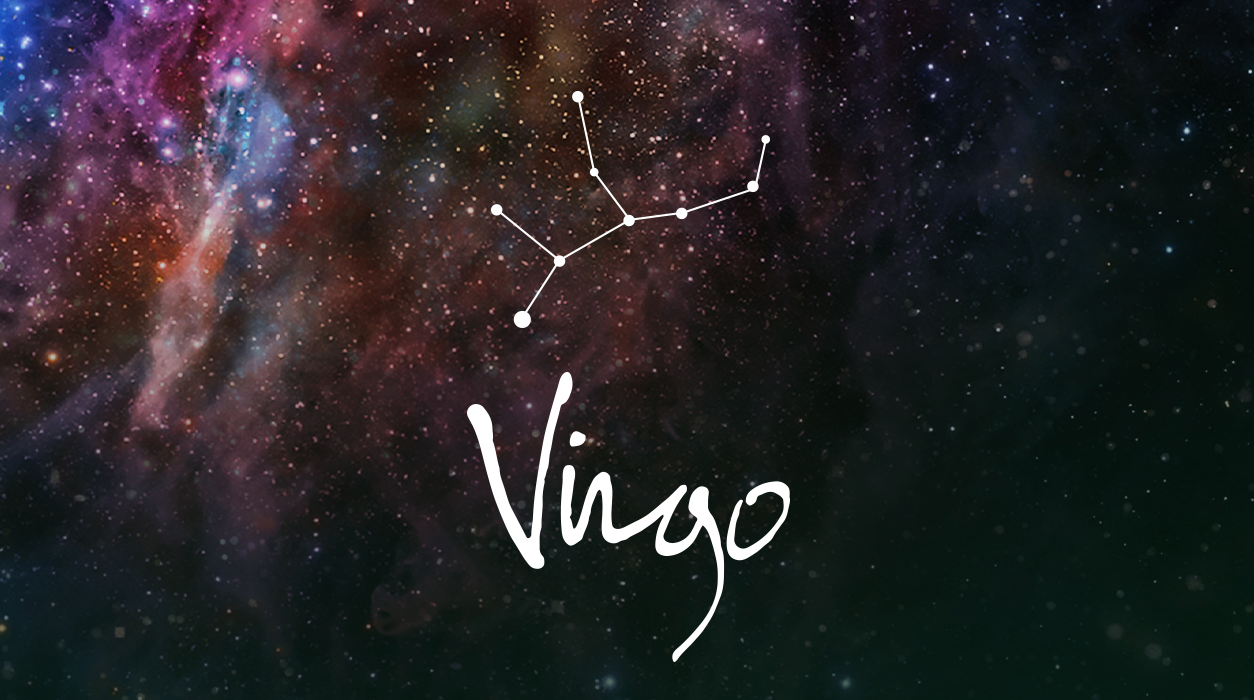 Your January Horoscope for Virgo
I had written a lot about Venus retrograde last month, and you can always see last month's forecast on my app or website. The point to remember is not to make any radical changes to your appearance during Venus retrograde, which is nearly all of January, for you might not like the results later. Don't ask your stylist to cut your hair from long to short or to radically change the color. Touch-ups and trims are fine, but not dramatic changes. See your dermatologist for Botox or fillers only AFTER Venus goes direct at the end of January.
One other bonus of the new moon of January 2 is that it will noticeably boost your creativity. If you are artistic, carve out time to concentrate on your craft this month as you are likely to be thrilled with the ideas and interpretations that come to you.
If your birthday falls on September 4, plus or minus four days, the new moon and all the benefits that will flow from it will show up noticeably. The same is true if you have Virgo rising or your natal moon in Virgo at 12 degrees, plus or minus five degrees. Look at your chart, see if you have a planet at 12 degrees of Taurus, Virgo, Capricorn, Cancer, Scorpio, or Pisces—if you do, that planet will work hard for you.
Mars will remain in your fourth sector of the home until January 24, so you may also want to spend more time with your family, specifically your parents. You might want to browse furniture shops now that sales are on—you might find the ideal piece of furniture you've been searching for. Alternatively, you may decide you want to get organized or order repairs that need to be done. Mars only comes by to each house of the horoscope every two years for typically a six-week stay, so this month you can be quite productive with home and family matters.