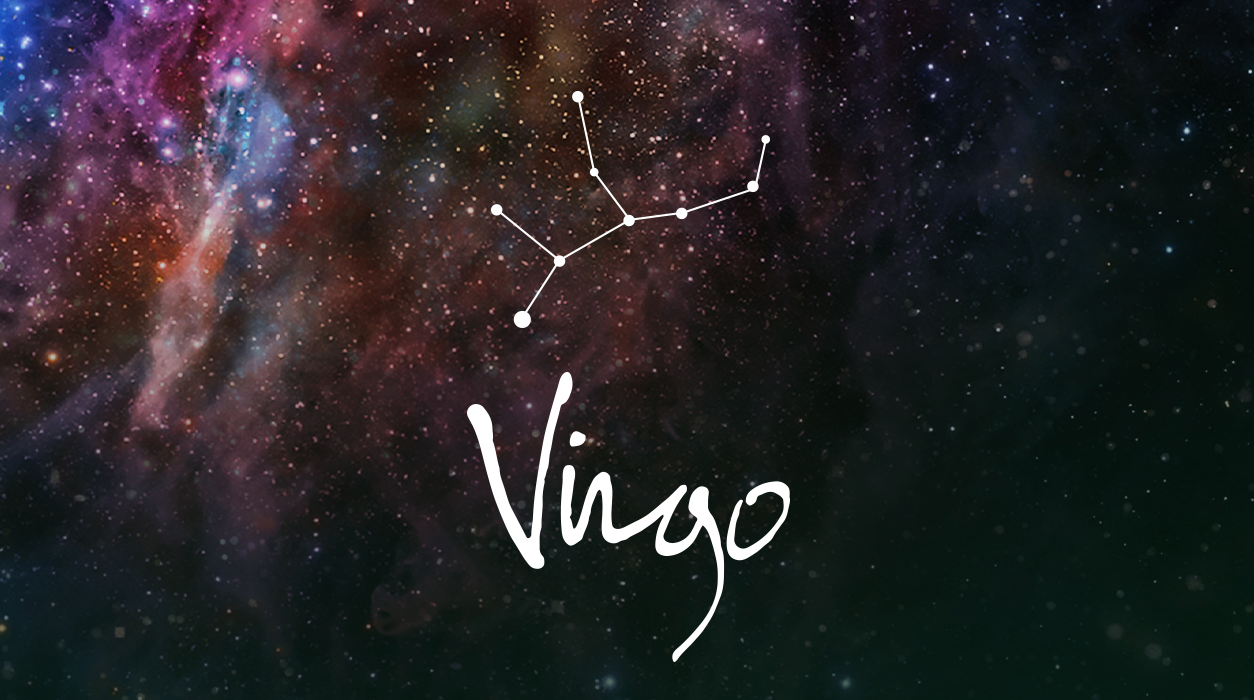 Your January Horoscope for Virgo
Young women should freeze their eggs at an early age to allow more time to find their one truelove. The younger the eggs (say, gathered in the woman's 20s or early 30s), the more viable and usable they will be later. The process does not hurt—you sleep during the extraction, and you simply need someone to pick you up to bring you home. For you, dear Virgo, this month would be the right month for you to start to investigate this option and plan to have your IVF later in the year.
If you would like to adopt a baby instead, this month will bring up that discussion. Adoption is a very kind step to take. Many well-known people have been adopted as children including Steve Jobs, Marilyn Monroe, Babe Ruth, Edgar Allan Poe, John Lennon, Maya Angelou, Melissa Gilbert, and Nelson Mandela, as some examples. The process takes time, but it is, of course, worth the effort. If you want to adopt, start in February.
Mercury, your ruler, will go retrograde from January 14 to February 3, the reason I would like you to wait a few weeks before you send in the formal application. Venus went retrograde on December 19 and will continue to be out of phase until January 29. This month will have a slow start, but that might please you—no demands at work, and a more peaceful pace would likely sound good to you. If you received gift cards or cash for the holidays, wait to buy your electronic product (if you want to buy one, and that includes a car) until February when Mercury will be moving direct. (Just leave a space of days from February 3 before you make your purchase.)