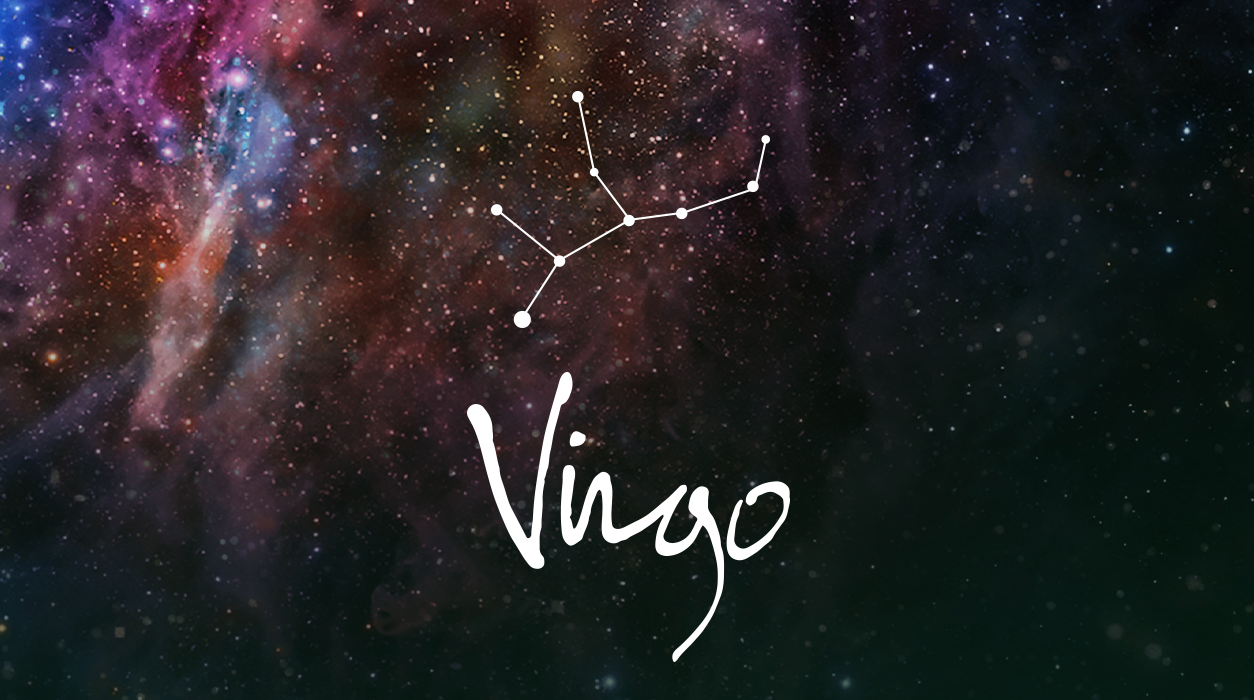 Your January Horoscope for Virgo
She assured me that would never happen. She explained that having children (or doing anything else in life, like getting married, buying a house, or starting a business) is an act of confidence and courage, and you will know you are taking on a big responsibility. That dramatic realization that you were hoping to suddenly be hit with will likely never come. Life doesn't work that way. Alas, you will never find the perfect time. You have to just do it. Her words had a profound effect on me.
That evening I recounted the conversation I had with my neighbor who I hardly knew to my husband and concluded that we should start trying. There was no reason to wait. He agreed. We were about to go on an exciting vacation the following week to see the natural wonders of America out west, starting with the Grand Tetons in Wyoming. My first daughter, Christiane, was conceived on that trip on the first try, a decision that was the right one for me. My second daughter, Diana would be born three years later, despite doctors screaming at me not to have another child.
Due to my birth defect condition, I needed teams of doctors, including cardiologists, to make sure I survived childbirth. Suffice it to say, I had two hard pregnancies (I bleed internally). Still, I am lucky. I have two children who are the light of my life. Three children were out of the question, but I was happy.
The number one question that comes to me here from readers is, can I have a baby? Most of the readers who write about this are 38 to 42 years old. My heart goes out to these readers. IVF has come a long way in the past few years, giving more couples reason for hope these days. It can be an expensive procedure, but your parents might help you out with the cost as the idea of having grandchildren is usually a compelling one.