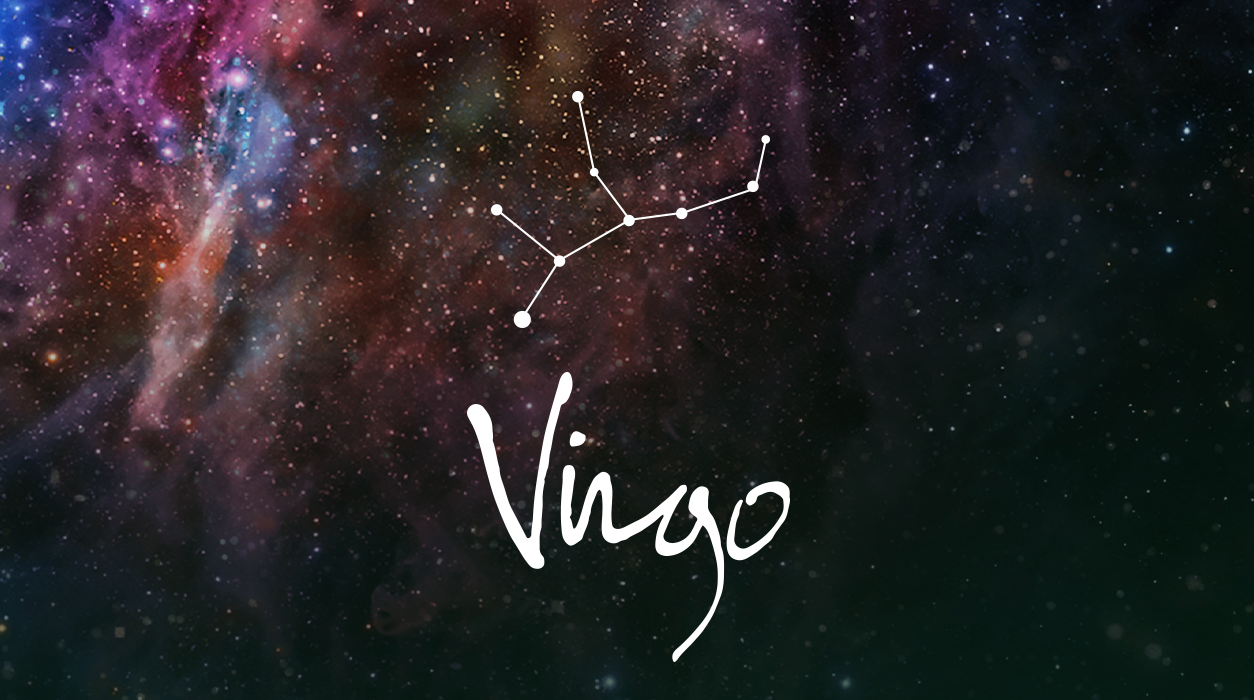 Your January Horoscope for Virgo
If you were hoping for a baby, you have one of the best new moons of the year to make that dream a reality. If you have had problems with conception, by all means, check in with a fertility specialist to find out what's involved with IVF, how long you should wait to start, the costs, whether insurance will cover any part of the process, and your chances for success.
I will tell you a little story. I was 25 and standing in the hallway, pressing the elevator button. My neighbor who always said hello to me was waiting for the elevator, too. She was very pretty, the kind of woman who was in her 40s but didn't require much makeup. She knew I was married about 18 months earlier. The conversation turned to having children.
I said I wanted two children, but I have no idea when to start. I said I was hoping I would know for sure when the time came. She laughed and replied, "You are hoping the sky will open, and you'll hear a choir of angels, right? That is when you will know it's time to start your family?" I said yes, laughing.
A major social event is likely to come up and keep the holiday spirit going on the full moon January 17, minus two days or plus five days. This suggests the event may occur over the lovely weekend of January 15-16, or as late as Friday, January 22.