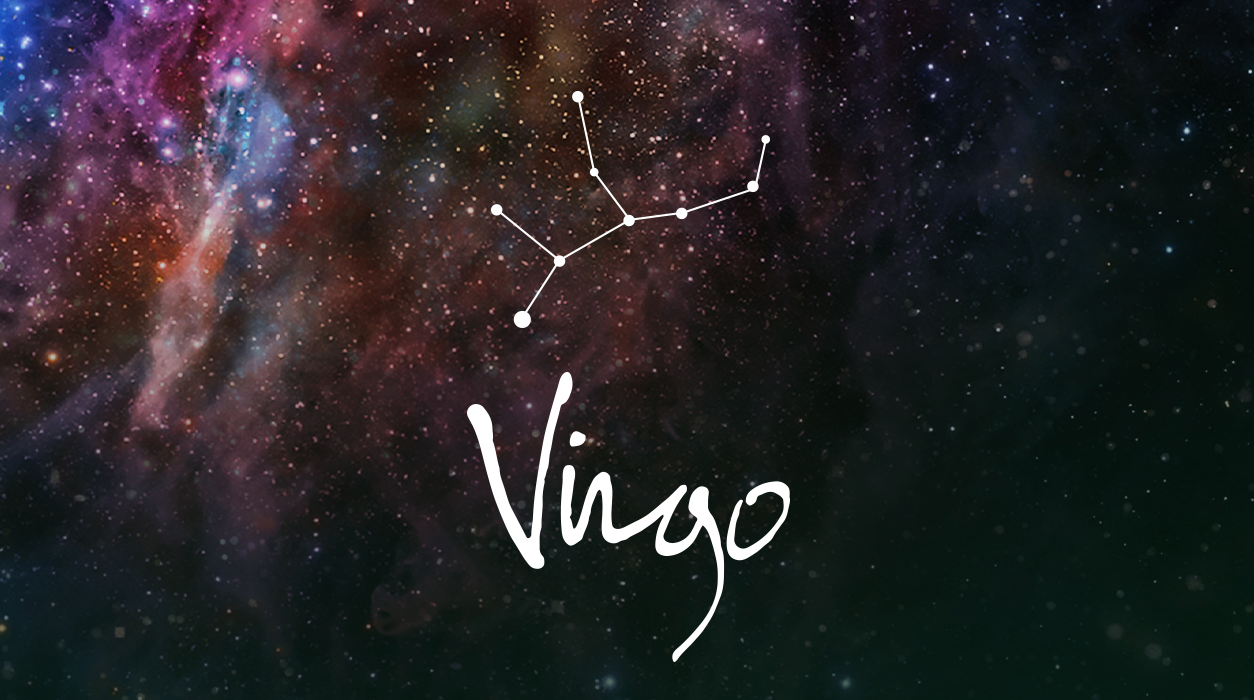 Monthly News from Susan Miller
January 2022
Dear Reader,
Happy New Year! This will be a much better year than 2020 and its twin, 2021. You have so much to look forward to this year! Jupiter, the giver of gifts and luck, just entered Pisces a few days ago on December 29. Jupiter will stay in Pisces until May 10, giving all the water signs and the earth signs reason to cheer.
After May 10, Jupiter will enter Aries, to stay until October 27, and then retreat back to Pisces for a second shot at luck, until December 20, 2022. After December 20, Jupiter will be back to Aries, to stay until May 2023! This will give Aries, Leo, Sagittarius, Gemini, Libra, and Aquarius amazing good fortune. As you see EVERYONE has reason to be excited about the New Year. Everyone will be receiving chocolates from Jupiter.
Your January Horoscope for Virgo
You have an enviable forecast, dear Virgo, with a dazzling new moon in your fifth house of love on January 2 to fall in Capricorn, 12 degrees. Capricorn is an earth sign like your Virgo sign, so this new moon is tailor-made for you. A new moon will always open a portal of energy that can affect you for weeks and months ahead, so this month has a very exciting outlook for you. Your prospect for finding true love or enjoying the love you have already found with your sweetheart or spouse is spectacular.
In your enchanting fifth house, you have the new moon, Sun, Venus, and Pluto all being friendly to one another. Venus' proximity to Pluto brings a full moon effect and will heighten emotions in the best, most passionate way. If you are single and hoping to find love, this new moon is powerful enough to help you find someone intriguing who you will want to get to know better.
Whether you are attached or married, you will have more time for fun together. I feel last month's holiday spirit will infuse almost all of January. It takes a lot for you to let go, but now that you managed to do that in December, you won't want to go into all-work mode too quickly.
If you have children, January would be a happy month to plan an outing with them. You might want to take photographs of your children—this month, with your creativity high, you should be pleased with your results. This is a month to have fun with them no matter their ages. The part I love the best about this new moon, January 2, is that Uranus will send a direct sparkling beam to the Sun and new moon, bringing in the element of surprise, which will be quite delicious this month. If you are single, you can meet someone completely unexpectedly. If your marriage has become too predictable, you or your partner will find ways to jazz things up in pleasantly surprising ways.