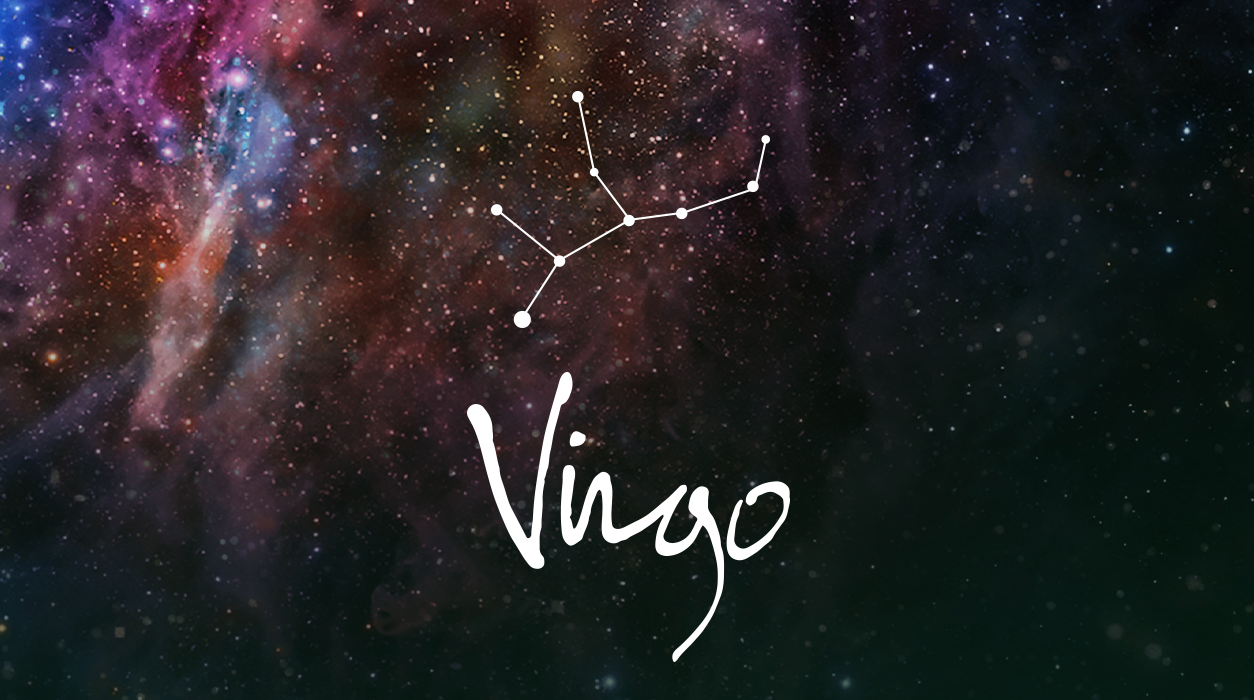 Your Horoscope by Susan Miller
If you are already dating seriously or married, this new moon will introduce a lightness in your life—a chance to breathe and enjoy life more fully. If you hope for a baby, this new moon will present an ideal time of the year to help you conceive. Additionally, if you are planning IVF or want to apply for adoption, make your move any time after (not before) this new moon arrives.
This new moon has another bonus for you. If you work in a creative job or have a personal artistic project, this new moon will supply you with many new ideas. Expend some energy after January 12, and they will pour from your head like diamonds onto your desk.
Work appears to be disrupted by things going on at a distance, possibly overseas. It could be that unexpected problems will come up regarding shipments that are held up in customs, or you may need to address a legal or paperwork requirement. If you work in publishing or journalism, the disruption might show up regarding a story you wrote that receives criticism that is unfair in your opinion. (Alternatively, this could relate to publicity about you that seems off.) The unexpected turn of events will be due to Uranus and Mars orbiting together in your ninth house of travel, shipping, publishing/communications, and academia, both in hard angle to Jupiter, the Sun, and Mercury in your sixth house. Still, Mars and Uranus will be in Taurus, a sign that blends well with yours, and that could soften the situation.