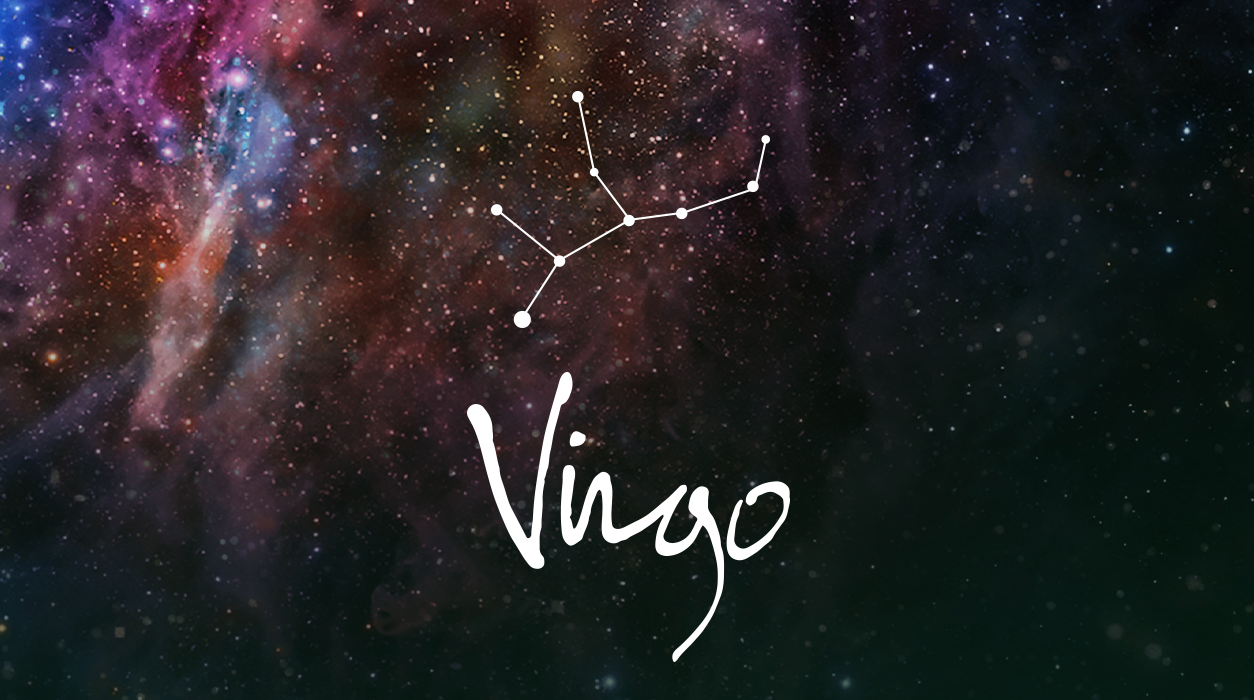 Your Horoscope by Susan Miller
You may feel tension at work, whether the staff is missing in action, or a client presses you to hurry up to complete work, as if there were a button on top of your head that could print it all out whenever the client says jump. It would take an army, working in perfect unison, to turn this project around quickly. You may be working very long hours at month's end. The same sectors being lit up also rule your health, so you do have to take extra precautions to be sure you don't lower your immunity. Take no chances—follow the advice of health authorities.
Here is where the plot thickens in a surprisingly good way! January 28 is not the date of only the full moon, but it's also technically, the Luckiest Day of the Year. On this day, the mighty Sun will conjoin Jupiter, the giver of gifts and luck, one of the most powerful and benefic aspects possible. This will happen in Aquarius, your sixth house of health and work projects. So—even though you may feel tension—you have this glorious aspect that simply can't be overcome. It will help to fortify your health and fend off problems. (Of course, you can't be reckless, but then again, you are a Virgo, so I am preaching to the choir. You are known to be almost obsessed with following good health practices.)
I also feel this conjunction of the Sun and Jupiter will help you attract new business, more assignments, and possibly ignite your work life so beautifully that you will be able to hire help—you may not have a choice as you will likely need extra hands. This is all good news! Jupiter will remain in this part of your chart throughout most of 2021, so the golden nuggets are just beginning to fall in this area of your chart, especially in terms of a steady flow of new business or plum assignments. Saturn will remain in this house too, giving you strong self-discipline, masterful organization, and the ability to stay focused on complex projects. The sixth house also rules your health, including all you do to stay strong and in good shape—another bonus from Jupiter.
This is the area of the chart, your sixth house, where you will see enormous personal growth. You have so much to celebrate!