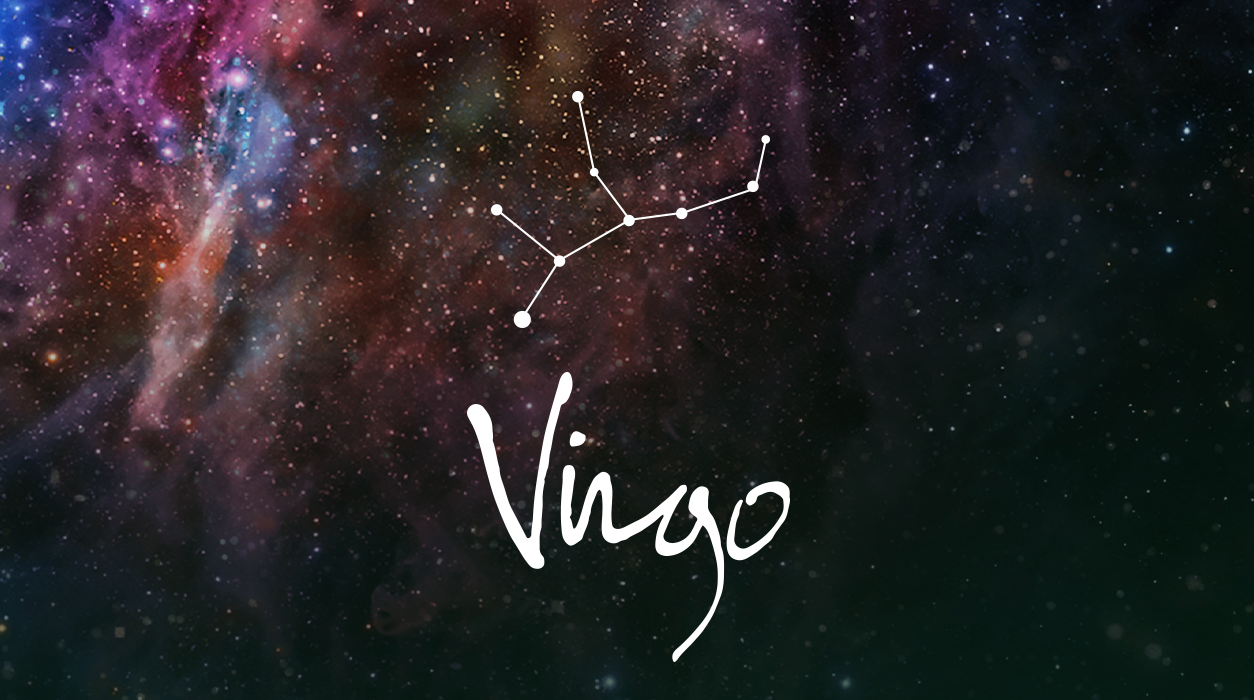 Your Horoscope by Susan Miller
If you are a Virgo born September 15, plus or minus four days, this sparkling new moon will speak directly to you. The same is true if you have Virgo rising 23 degrees or the natal moon in Virgo at that degree, and allow a plus or minus four degrees. Also, look to see if you have a natal planet in Virgo, Capricorn, Taurus, Cancer, Scorpio, or Pisces at 23 degrees, plus or minus four degrees—that planet will light up for you, too. This is an outstanding new moon for you.
Now we come to a rather complicated full moon, January 28. It will appear in Leo, your twelfth house of rest and solitude. At the very same time, on the other side of the sky, 180 degrees away, migrating planets are filling up in Aquarius, your sixth house of work assignments, new business, new equipment, and staff. By February, these areas of your chart will become a gigantic hub of activity.
Here is the hard part (and then we will get to the easy part). The full moon on January 28 may drag you down, for it will appear in a private part of the chart, known for rest and reflection. As you get close to the full moon of January 28, you may feel that you need rest. You have a clump of planets building in your work-a-day sector at the same time, 180 degrees across the sky, so it's clear you have work on your desk, either at the office or at home.
Here is the complicated part. Mars and Uranus, a "hot" inflammatory duo when together, are traveling quietly in deep space within five degrees of each other, which is considered close. They will move through your ninth house, ruling all the areas of life that I outlined earlier in this report (international relationships, the media, legal matters, immigration and passport matters, and academia). However, Mars and Uranus in Taurus will taunt the full moon in Leo, and at the very same time, the Sun in Aquarius is in you work-a-day sector. This will create tensions.