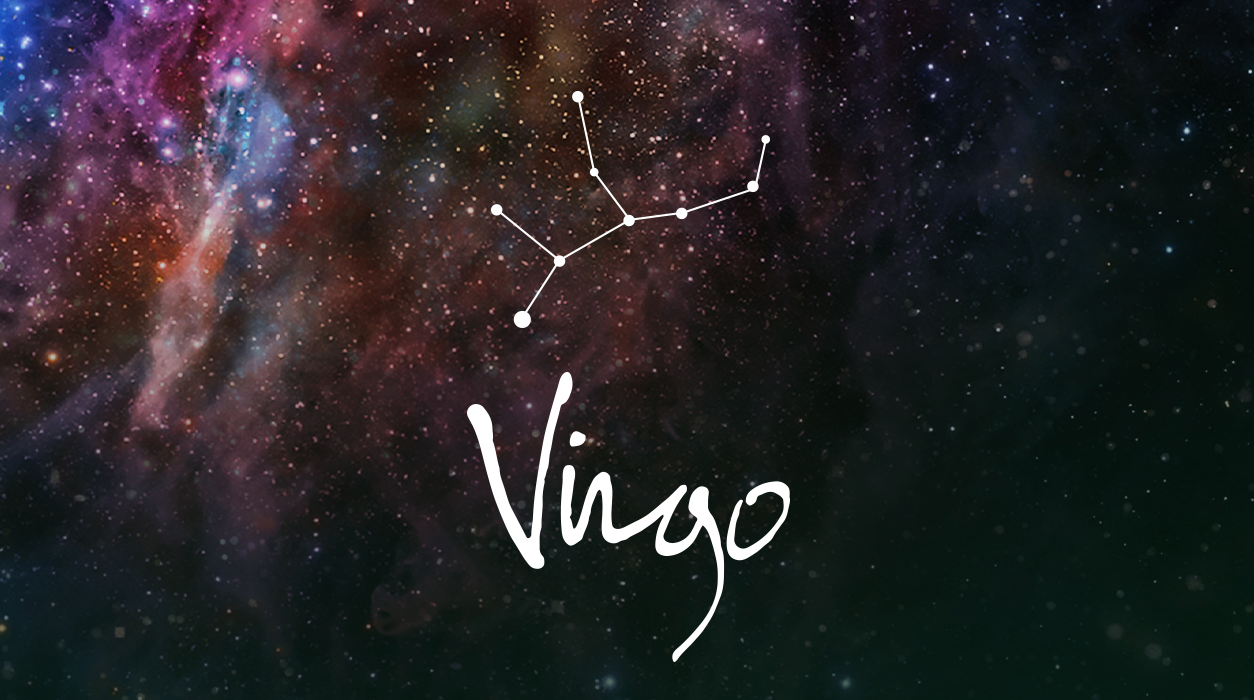 Your Horoscope by Susan Miller
With the ruler of your fifth house positioned in your sixth house of work, you might find love with a co-worker or even a supplier who visits or works with your company. (The person would be on your level, not a boss.) I know that everyone is working from home these days, but you may meet over FaceTime or email and find you will be working together.
The other way you might meet someone new is during your exercise routine— hiking, taking walks, or biking outdoors—the sixth house rules fitness and nutrition.
If you have been hoping to have a baby, the new moon of January 12 and the days and weeks to follow would be the perfect time to start trying or to see a fertility expert. This is my number one question from readers—can I have a baby? This is the most important new moon of the year, and it will help you for six months. Of course, all new moons are strongest when they first appear and very gradually lose strength as you get to six months away. This means, start getting serious about your goal in the first month.
There is one other way you can use this new moon—and remember you only get one a year in this part of your chart. This new moon could herald the beginning of an important creative project, one that would draw on all your individuality, insight, and inspiration. Plan to begin your project in the days after the new moon arrives. If you are saying, "What project?" then I say, keep your cell phone powered up—someone important thinks you would be the ideal candidate for this assignment. With six out of ten planets in earth signs, you will be in your element, and the powers that be will expect creativity within budget parameters from you. You are perfect for the job.