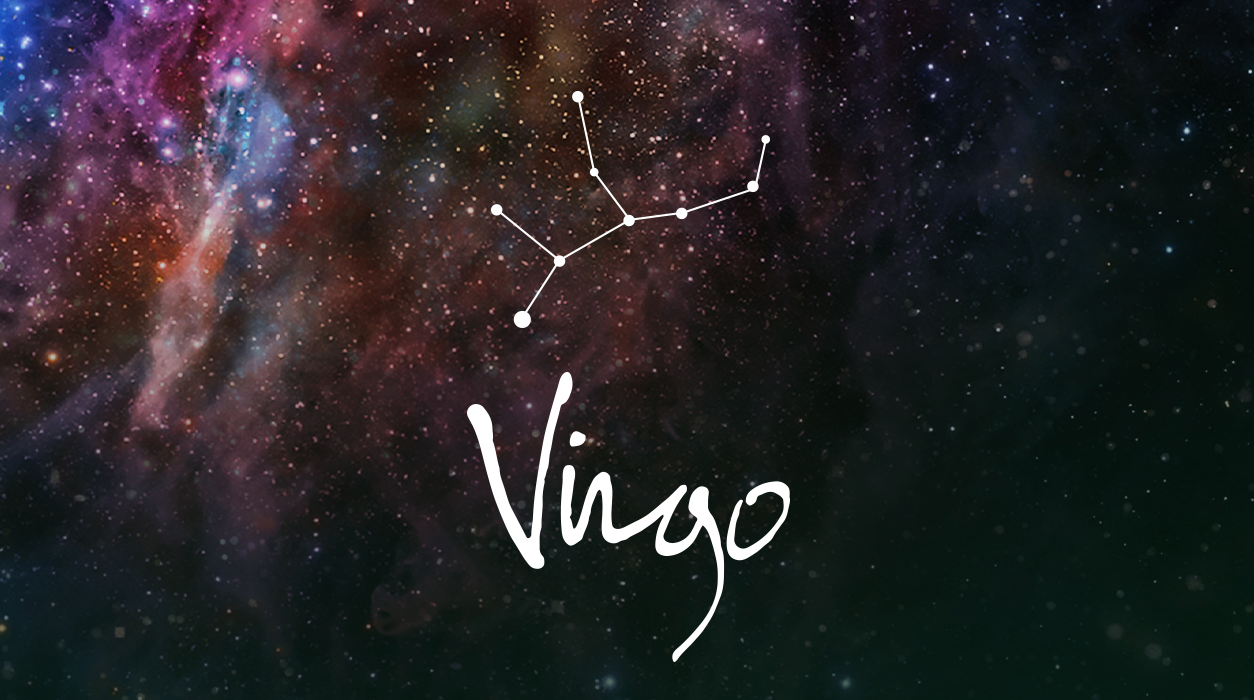 Your Horoscope by Susan Miller
Now that Mars is in your ninth house, your mind will become hungrier for intellectual stimulation. I know you'd love to travel far and wide to see something new, but alas, with the pandemic raging at epic levels, you'd do best to scratch that idea. Even if you could take a trip, most restaurants are closed, museums are limiting visitors, and many shops are shuttered, so any excursion would seem flat compared to options you are used to. Instead, sign up for an online course, join a book club, or cultivate your overseas contacts (if you have them), and develop projects over email and Zoom conferences.
Your solar ninth house, so lit up for you now, rules publishing, broadcasting and digital media, and the communication arts, often where mutable Virgo excels. Some of my best editors have been Virgos. You may be an author, journalist, screenplay writer, editor, library researcher, publicist, social media manager, or a marketing or advertising strategist. You might also be a copywriter, code writer, or software developer working in telecommunications, apps, podcasts, virtual reality, and other related areas. One of these areas will likely light up for you during the time Mars tours Taurus, between January 6 and March 3.
Now let's add a peach of a new moon, January 12 in Capricorn, 23 degrees, set to appear in your fifth house of true love, children, and creativity. The fact that Uranus and Mars will agree with this new moon is fabulous. This would be a good time to ask a friend to make an introduction to a possible romantic partner. Many readers have reported the one good thing that came out of 2020 was they found love—it is possible.