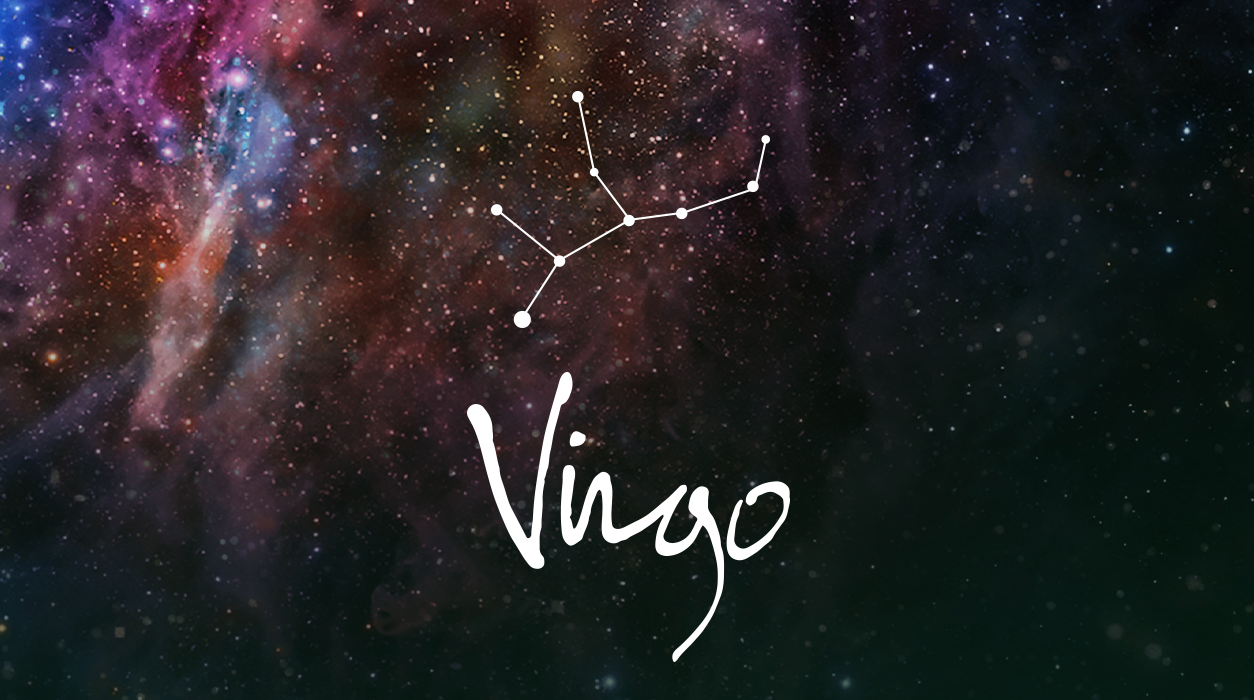 Your Horoscope by Susan Miller
Mars has moved out of your financial eighth house, and this may be the very best news I have to share with you. You've had to deal with six long months of Mars' tearing through your eighth house of other people's money, going back to June 27. Mars doesn't normally spend this length of time in one area of the chart—it is more typical for Mars to spend six to eight weeks. The hard part of having Mars in this area is it tends to bring up hefty expenses.
You may have been investing in your business, purchasing a condominium or a house, returning to graduate school, or saving (or investing in) another dream that would cost quite a bit. Or you may have been fervently working to lower student loans or other debt you have. Virgo is usually very skilled at keeping good records, staying on top of expenses, and tracking the direction money is going, so you could have decided where to cut back, if you felt some of the payments were wasteful.
If you were in the process of a divorce or splitting profits at the end of a business, you may have had problems, for Mars was touring your eighth house of other people's money for the past six months. Mars was strong in Aries and can often inflame discussions, bringing an angry response from your soon-to-be-former partner. Talks may have dragged on, especially when Mars retrograded, September 9 to November 13.
You seem to be at the very end of this episode as Mars will now occupy a far better part of your chart when it enters Taurus, an earth sign like your Virgo Sun, on January 6. I am so happy to report this news, for you have had to deal with a lot of financial management—some of it extremely stressful. Thank goodness this chapter will be closed. When Mars comes back to Aries in two years, he will not stay in your house of other people's money for six months, but rather six to eight weeks, so I doubt you will ever have a replay of this episode.