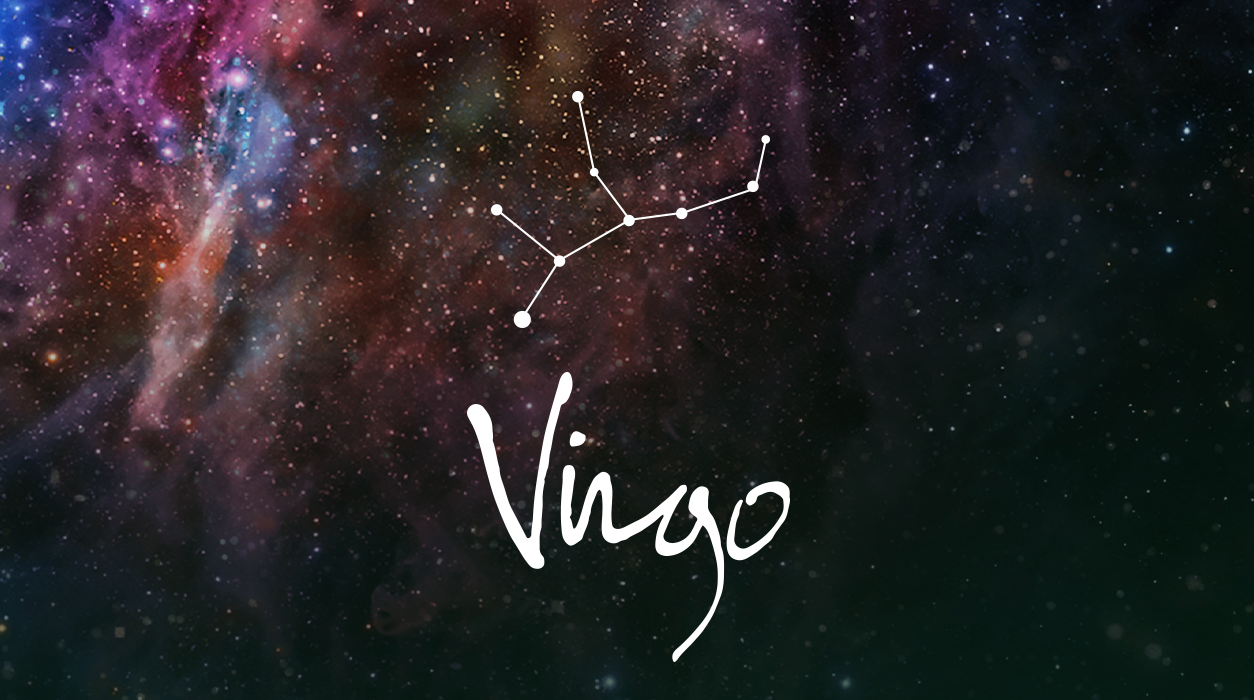 Your Horoscope by Susan Miller
Sometimes, doing something as simple as donating blood is a way to give generously, especially at this time of the year when many people do not bother to help because they are too involved with holiday shopping and distracted by other news. I am near tears every time I see a plea for a donation to a children's hospital because as a child, I spent so many years in a hospital. I keep sending checks—I cannot sit by and watch young children and listen to their little voices asking for help. Maybe you feel the same way. Anyway, that full moon of December 29 may have plucked at your heartstrings.
There was one other way the full moon of December 29 could have sweetly affected you (or soon will). The eleventh house is the house of hopes and wishes, and sometimes, as if by an angel, a dream you've long held in your heart comes to fruition at the time of the full moon. With Uranus sending shimmering beams to that full moon, the news would have surprised you, possibly leaving you breathless. Your wish may have been spiritual ("I want a baby"), material ("I need a new car"), or emotional ("I need to meet my one truelove"). At this full moon of December 29, your dream may have come true.
These options are not mutually exclusive—you could have had more than one result, and you still might as you enter January.
There's a peach of a new moon, January 12 in Capricorn, 23 degrees, set to appear in your fifth house of true love, children, and creativity. This would be a good time to ask a friend to make an introduction to a possible romantic partner. Many readers have reported the one good thing that came out of 2020 was they found love—it is possible.