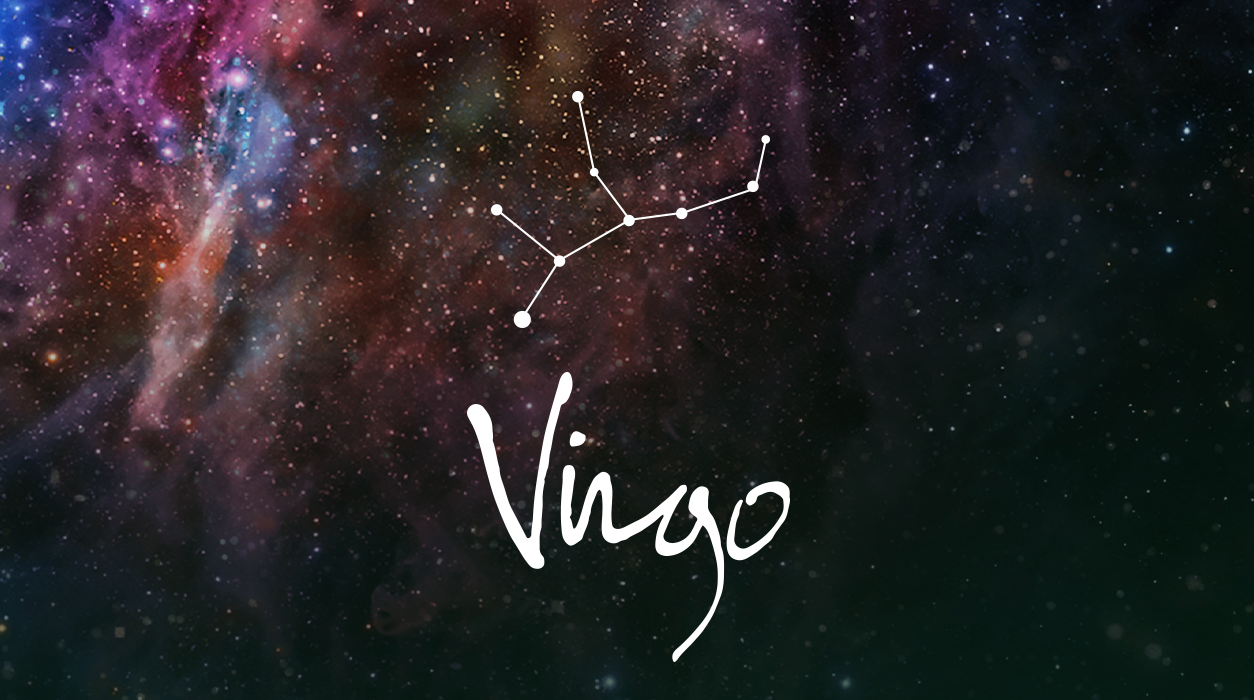 Your Horoscope by Susan Miller
Mercury, your ruler, will go retrograde starting January 30, but you will start to feel the slowdown two weeks earlier. Mercury will remain retrograde until February 20. If you need a new computer, smartphone, or kitchen appliance, for example, make your purchase early in January for the best results. Keep an eye on your presently owned electronics, which may go haywire at month's end and require instant repair. Sign contracts in the first two weeks of the month, or table the signing until after February 20. Mercury is one of those planets of communication and transportation that affects everyone uniformly, but you usually feel Mercury retrograde more than most, for Mercury is your ruling planet.
You might have a worker depart for another job, so have recruits in the wings and ready to be hired. The full moon will fall in Leo, your twelfth house, so all this may be draining for you. The full moon, January 28, is one of those full moons that will bring events to a conclusion, but you seem to be tense, so you may have to untangle an obstacle.
The good news is that you have a spectacular aspect concurrent to the full moon on January 28 that could allow you to save the project before the wheels come off the bus. Jupiter will be exactly conjunct the Sun, an aspect of considerable power, the Luckiest Day of the Year. The Sun and Jupiter will conjoin in Aquarius, your sixth house of work projects, an equivalent of the military cavalry riding in on horseback with flags flying and bugles blaring in a rush to help you. The angels are on your side, so keep your focus, and work toward the end you want to achieve.