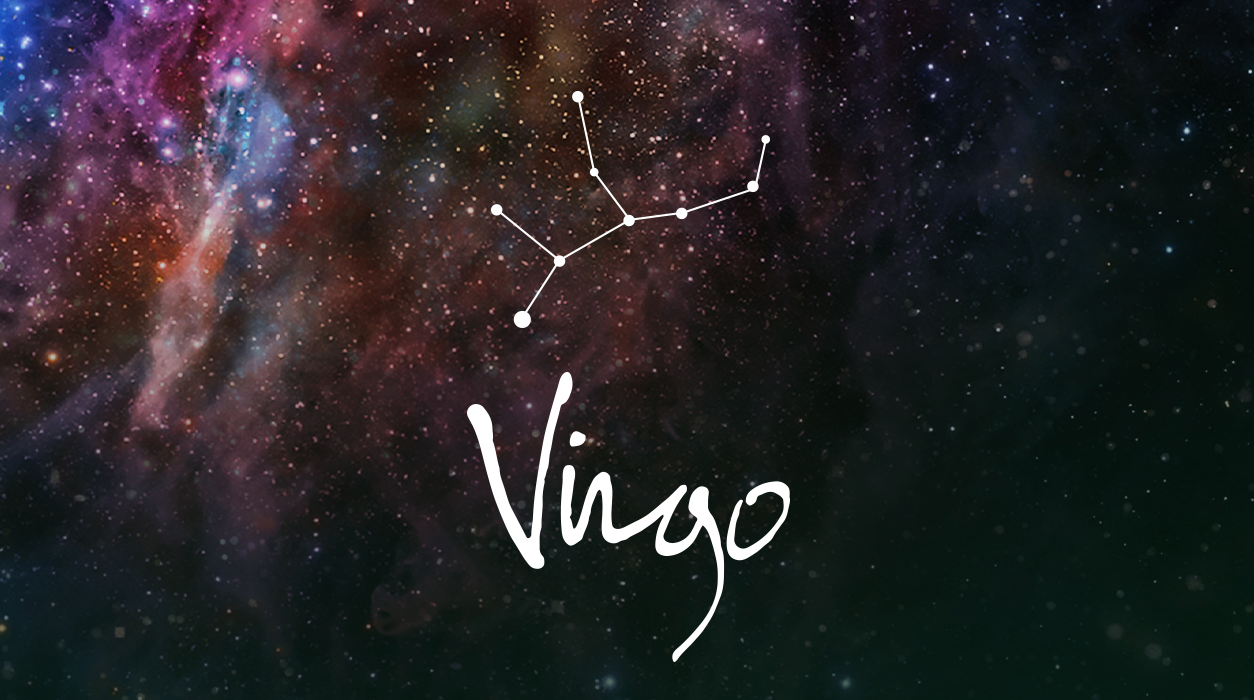 A Note from Susan Miller
JANUARY 2021
Dear Reader,
Often when we start a new year, the outer planets stay in their same positions, so the look and feel of the coming year stays fairly the same. That does not happen in 2021! Jupiter and Saturn decided to both enter Aquarius two days apart last month, to make lengthy stays. Gradually, other planets will migrate away from Capricorn and into Aquarius—something you will see in February—and offer a lighter, breezier influence than what we have been used to.
The eclipses have moved away from Capricorn and Cancer too, into more mutable, flexible, and adaptable Gemini and Sagittarius. We will have three eclipse in those signs in 2021, and the start of in a new series, Taurus and Scorpio, when one arrives in Taurus this year. In 2020, we had a remarkable six eclipses (actually seven, if you count the December 25, 2019, eclipse that appeared one week before 2020), which means that the universe was asking us to make many sudden adjustments.
Your Horoscope by Susan Miller
You are the zodiac's hardest and most self-disciplined worker, so when it comes to the holidays, it could take you longer to unwind and get into the spirit of things. By the time you do, you may be shocked to see they're over. For that reason, you'll come to love January because the universe will make sure you get your share of the fun this month.
As you counted down the days and hours to say goodbye to 2020, there was a lovely new moon on December 29, influential for four days. In a year when we had precious few positive full moons, this one stood out, and its job was to add a soft touch of warmth and friendship to your days. That full moon appeared in Cancer in your eleventh house of friendship, so one of your friends may have surprised you with a very kind gesture, and Uranus, the planet of unexpected events, was at the perfect angle to the moon, almost guaranteeing you'd love the unanticipated news.
The full moon of December 29 (strong until January 3) may have made you more caring and giving, for your solar eleventh house, where that full moon appeared, is the area of the chart where we become sensitive to others and feel compelled to help. You may have become involved with humanitarian work or sent donations to help a cause—perhaps you saw the various ads on TV, with the film clips of people and animals suffering in different circumstances, with pleas to send money. If your New Year's resolutions include helping others, you may have recently organized a group or rolled up your sleeves for an established charity, humanitarian, or community activity. If everyone does a little, conditions can change and improve, and I know you already know this to be true. Virtual events are fun, so consider organizing a fundraiser to help those who may be hungry or without a place to live due to a job loss. Virgo is one of the most compassionate signs, along with Pisces and Cancer.