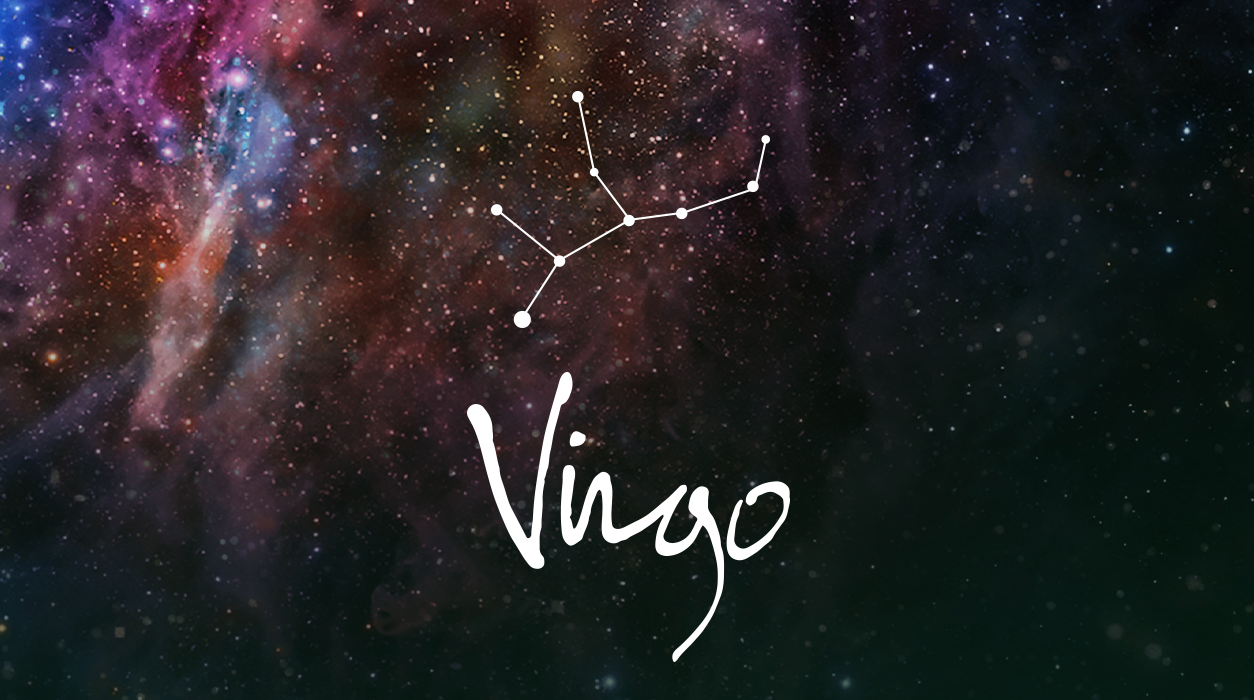 Your Horoscope by Susan Miller
You long to travel, but that's not likely to be possible now, not with the new virus mutations popping up all over the globe. The experts are clear—stay home for now. Until 70 percent of the globe is vaccinated, including smaller nations, we will not reach herd immunity. That will take time, so for now, be content to stay home, especially with such a strong emphasis on taking good care of your health this month.
Your big moment will occur on February 27, plus or minus four days, when the full moon will appear in Virgo—the only full moon of 2021 in your sign. Something personal and important to you will come to a high point. Every Virgo will have something to enjoy at this full moon, and if your birthday falls on September 1, plus or minus five days, you will feel this full moon the most. The surprise-a-minute planet, Uranus, will send an electric, sparkling beam to the Sun and full moon, so your spouse or romantic partner may have a hand in what happens and thrill you with news or a gift you are not expecting. A business partner or agent could bring good news, too. Jupiter will move close to Mercury (by month's end, Mercury will be moving direct), and that is another signal that the month will likely end on a very happy note.
If you want to go shopping at month's end, buy a stunning interview outfit to wear on Zoom or in real life—you have a magnificent career month coming up in March, so have fun getting ready.