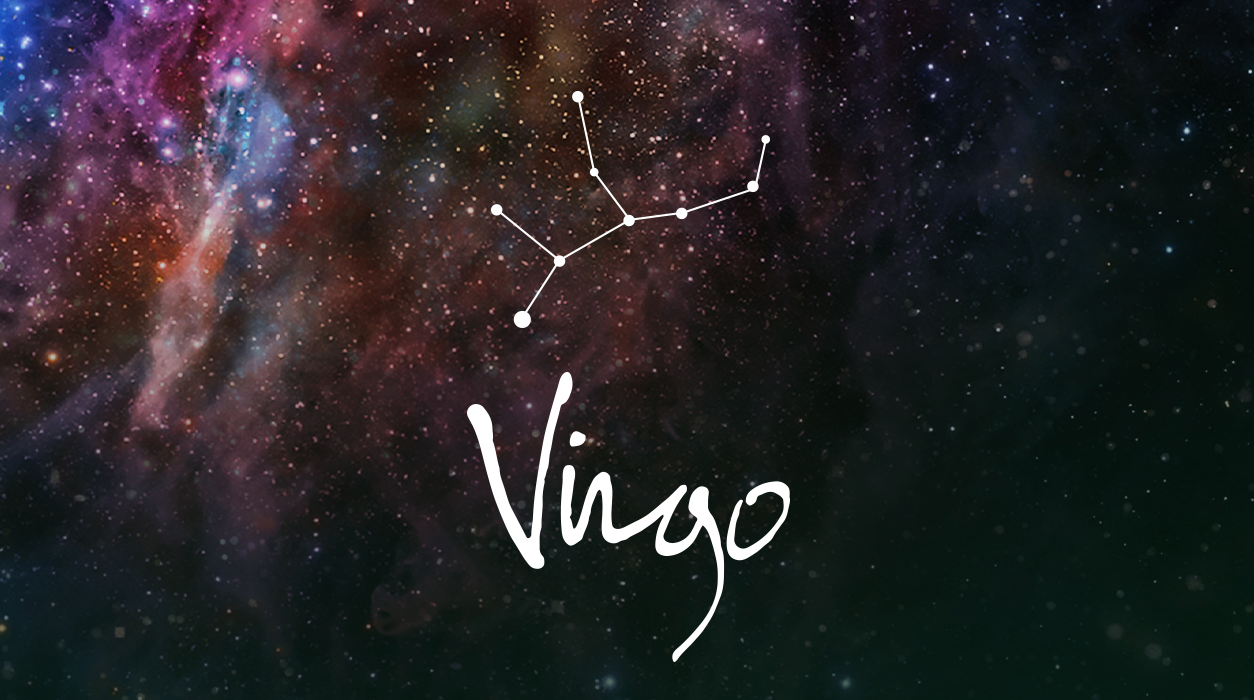 Your Horoscope by Susan Miller
Aquarius is the sign of all new technology, so if you have suffered from a disorder in any part of your body, don't give up—see a doctor to find out if there is a recent innovation that could help you. This would be the perfect time for your annual exams, from having your blood checked to your eyes, teeth, and more. An hour with the doctor can make all the difference for you.
Work will be extremely busy, and you may not have seen anything like what is coming in years. Again, new technology will play a part in all you do. The assignments you get—and there appear to be many—could bring you into a completely new realm. Additionally, by March, you may get a new computer and innovative software, along with other gadgets that will make your work life more productive and enjoyable.
If you are self-employed, you might want to develop your social media presence to more effectively present your goods or services to others. Digital advertising and publicity will also pay off for you. If you need to hire staff or buy hardware or software, do so in March, after your ruler Mercury goes direct on February 20, leaving a space of days to allow Mercury time to ramp up its energy and normalize its orbit.
If your work involves communication with top-level people abroad and shipments coming in and going out of customs, you may see delays, some caused by customs and others by missing or damaged shipments. Be ready for anything—it comes with the territory, but none of it will be beyond your ability to handle and eventually triumph over. Mars (actions) and Uranus (surprise events) are currently in your long-distance travel and foreign relationship house—highly compatible Taurus, an earth sign like yours, a sure indication that you'll find ways to overcome any obstacles that could come your way.