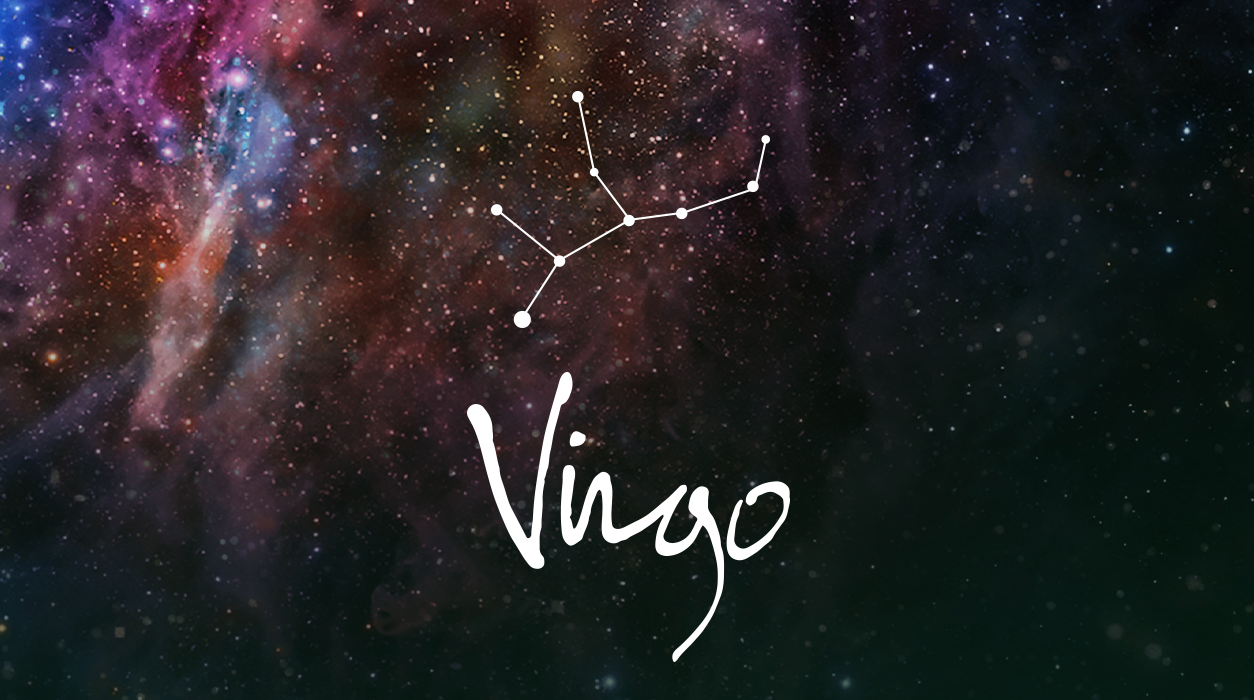 Your Horoscope by Susan Miller
This full moon is as sweet as sugar, so every Virgo will have something to cheer about. If your birthday falls on September 1, plus or minus five days, this full moon will speak directly to you—you will get a double-dip of pleasure. The same is true if you have either Virgo rising or your natal moon in Virgo at 9 degrees, plus or minus five degrees. This weekend will bring extra special news. Look at your natal chart to see if you have a natal planet in Taurus, Virgo, Capricorn, Cancer, Scorpio, or Pisces at 9 degrees, plus or minus five degrees, because that planet will be very helpful to you as it will be strongly activated by this lovely full moon. What a great way to close the month!
SUMMARY
As a Virgo, you take pride in eating nutritiously and keeping yourself in good shape. This month, you will have a chance to review your habits to see if you can improve your physical and mental health. You have just experienced a full moon in your twelfth house, January 28, traditionally a time to consult a coach or therapist, if you feel the insights gained would help.
On February 11, the new moon in Aquarius will appear in your sixth house of health and be joined by an unusually large entourage of heavenly bodies to that new moon—the Sun, your ruler Mercury, Venus, Jupiter, and Saturn. This would be the ideal time to think about all the things you do to stay strong.