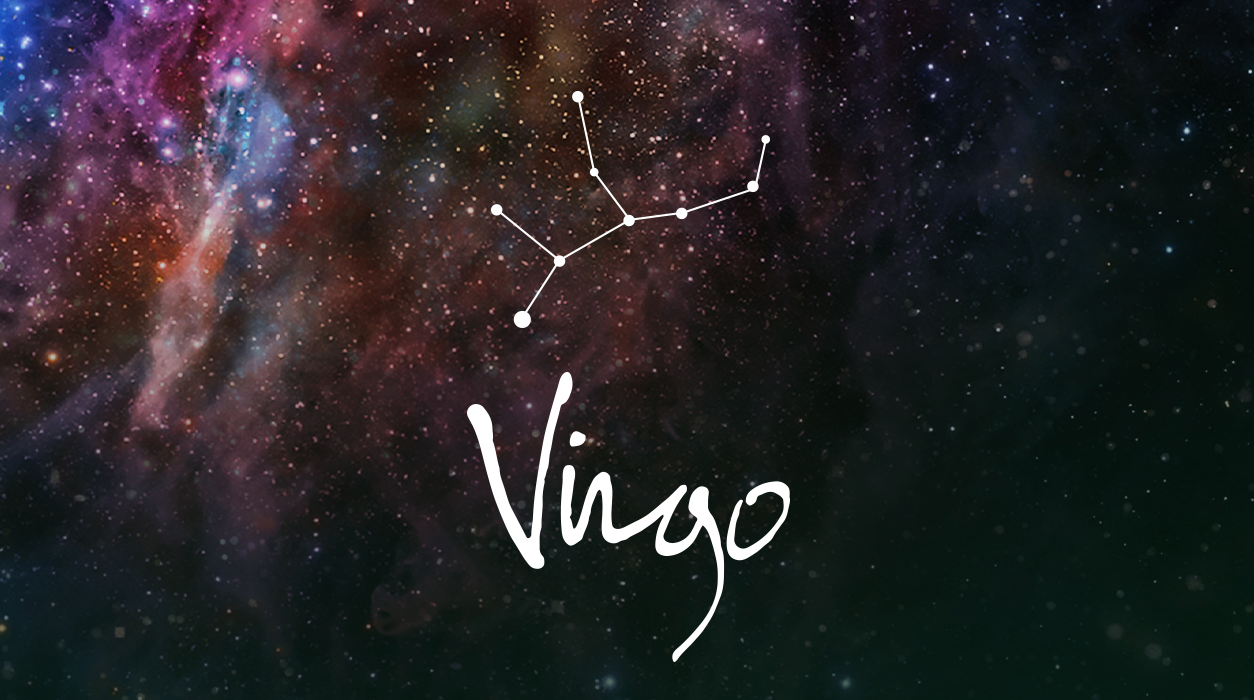 Your Horoscope by Susan Miller
There is another way the migrating planets in Aquarius in your sixth house may affect you. If the emphasis on work does not seem likely, then it might be on your health. This part of your chart rules assignments and service to others for a higher good, but it also rules fitness, health, and all things that increase your strength. You might be interacting a lot with medical personnel, taking tests and screenings, or having a procedure. Planets in Aquarius indicate that your doctor could suggest treatment with high-tech equipment, or robotic surgery, or new medications that have recently been developed to help keep you strong.
This may be a short month with only 28 days, but it's a month that will keep on rolling with interesting changes and opportunities.
An important moment for you will likely be marked by the full moon February 27 in Virgo, 9 degrees. It has a beautiful name, the Snow Moon. I love this full moon because Uranus, the planet that brings surprises, will finally be on his best behavior and send a shimmering beam to the moon and delight you with news that will come out of the blue. Uranus will send an exciting beam to the Sun, too. This full moon is the only one of the year in your sign, so you will see a culmination of something deeply important, so dear to you that even I cannot see it, but you will know what this full moon will bring—when it happens, it will be clear.
The outcome will likely be a wonderful romantic experience, so Valentine's Day might come a little late for you, on this full moon February 27, and if so, let's rejoice in that! You will have Venus in Pisces by then, traveling with the Sun in your seventh house of partnerships in love, such as the person you married, or hope to marry soon, or in business. This Snow Moon seems to have more association with romance (though if you have a partner or collaborator at work, this could mean some happy news about business from that person). A relationship will likely leave you glowing and very happy. It will be a day filled with surprises. Keep in mind that all full moons have an area of influence of plus or minus four days.