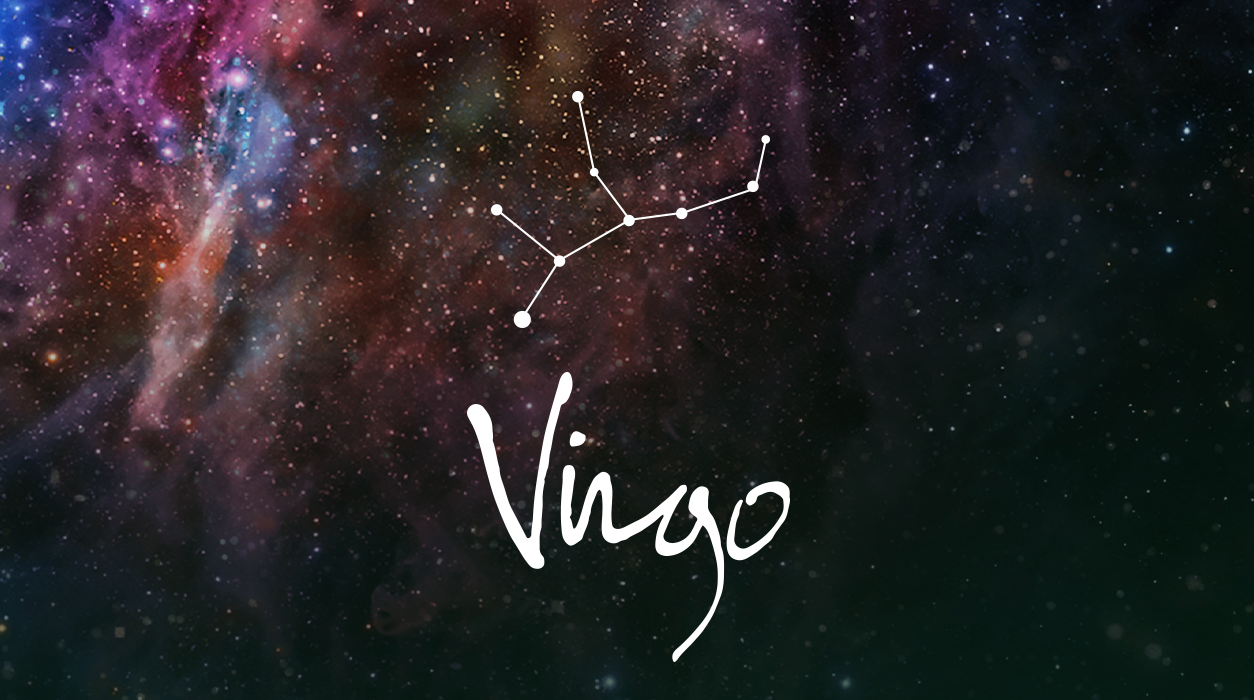 Your Horoscope by Susan Miller
On top of this, Mercury started to go retrograde on January 30 and will continue to retrograde until February 20 (you will feel the residual effects until early March). This might compound the likelihood that delays will crop up. That can be frustrating, but you have gone through this type of problem before and are getting good at dealing with life's little annoyances.
Back up all data as Mercury will be in electronic Aquarius. Put off signing a contract until early March for best results, and do not buy a car, kitchen appliance, computer, TV, smartphone, or any other high-tech product until early March.
I feel you will be able to deal with Mercury quite well this month. Go back to clients you have not worked with in a long time. If you have a project that was put on the shelf when the pandemic hit last year, give it a second look—this could be the time to get the funding approved, choose the team, and prepare to launch it in the coming months. (Avoid June and October for the launch—Mercury will be out of phase then, too.) Working with an executive you enjoyed working with in the past might be possible in February. When Mercury retrogrades, going back to the past is lucky for you.
One thing I can tell you for sure: You will be working on something very new and futuristic. When you tell friends about what you will be doing, your friends will say they didn't even know such a job existed. You will enjoy being a trailblazer in a new realm, for there will be lots to learn.