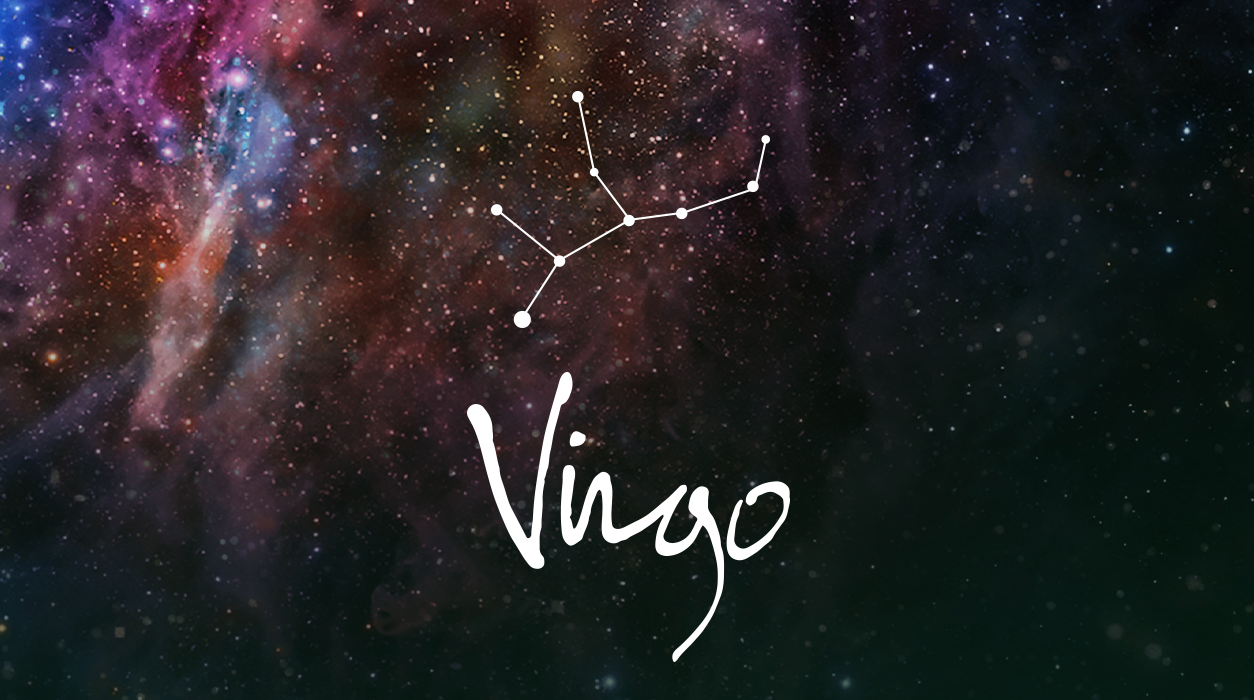 Your Horoscope by Susan Miller
Many Virgos feel compelled to help others who suffer and need a hand, so social work could appeal to you, and like the other occupations I am listing, is quite "Aquarius." Virgo often finds gratification working with patients in a hospital as a nurse, doctor, first responder, or lab technician.
You tend to be interested in clean and nutritious food, so you may find you like being a nutritionist or working in food science. Virgos discovered the rewards of organic food long before most other people did, and many Virgos are excellent fitness instructors. You might also investigate opportunities related to CBD to help deliver the soothing, relaxing qualities of that substance.
Some Virgos are scientists, and you might be working with a team to eradicate disease—it could even be the coronavirus vaccine or the booster shot to address the mutant variants. Virgos love animals, so you might pursue environmental protection jobs or work as an endangered species biologist or a veterinarian. Young Virgos may have fun learning how to be a dog whisperer, training young puppies for families. Your precision with facts and figures makes you superb at bookkeeping, accounting, or for working at a bank. Alternatively, you might enjoy market research that would require you to crunch big data numbers.
Uranus will be at odds with planets in Aquarius this month, and Uranus is the ruler of Aquarius, so we have to take a look to see what this planet is up to. Uranus will clash with Saturn, and because Uranus is in your ninth house of foreign people and places, and Saturn is in your sixth house of projects, you may be involved with import-export or work with companies overseas. You may have problems with the paperwork or delays in shipments that get stuck in customs.