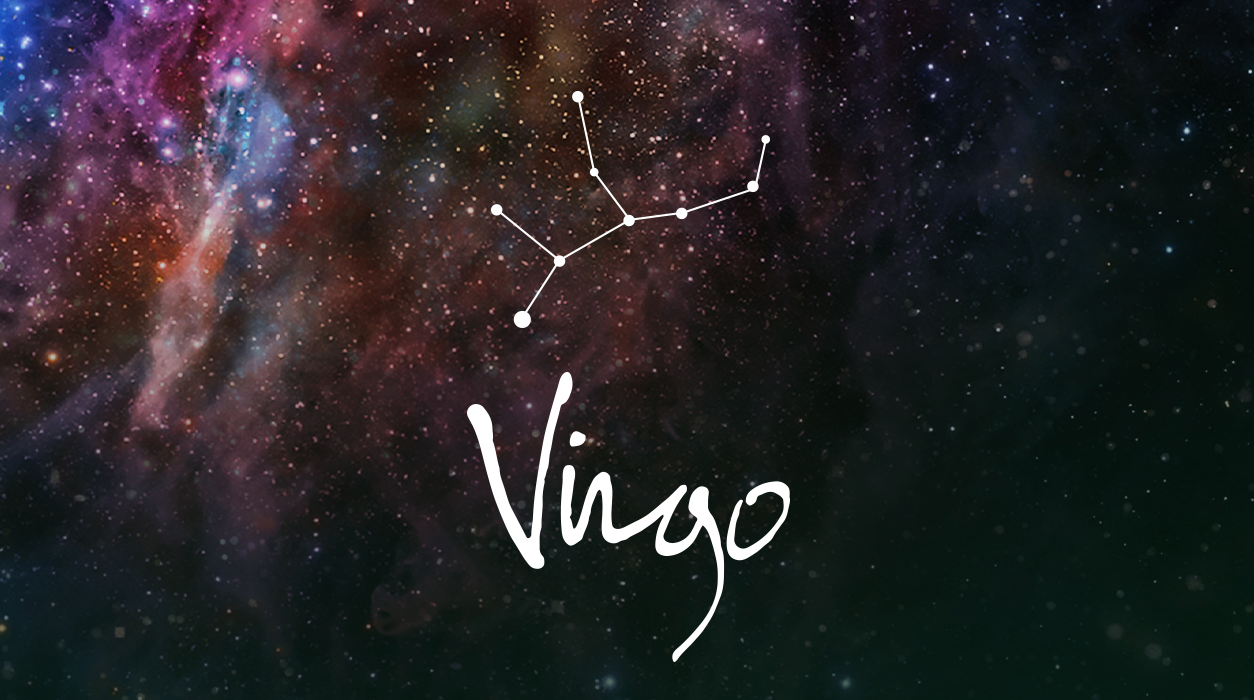 Your Horoscope by Susan Miller
I am happy to see Venus will be conjunct Jupiter the new moon—Venus rules your income sector, indicating any job or project you get after the new moon is likely to pay you well. Neptune will be working with Mars, suggesting that an agent, job broker, publicist, or another middleman could be very helpful and alert you to projects and job opportunities.
If you are already employed, it appears your company will ask you to work in a different realm, something so new you might have to sign confidentiality papers. Your boss may ask you to assemble the team and head the department.
The type of work you would excel in doing is varied. If you are a college student or thinking of switching fields, I will show you Virgo fields that often provide a path to success. These are examples to get you thinking.
You might work in journalism, report writing, TV production, manuscript editing, research, computer coding, customer support, social media, podcasting, app development, telecommunications, software development, not-for-profit organizations, or humanitarian or charitable endeavors.
An important moment for you will likely be marked by the full moon February 27 in Virgo, 9 degrees. It has a beautiful name, the Snow Moon. The outcome will likely be a wonderful romantic experience, so Valentine's Day might come a little late for you.