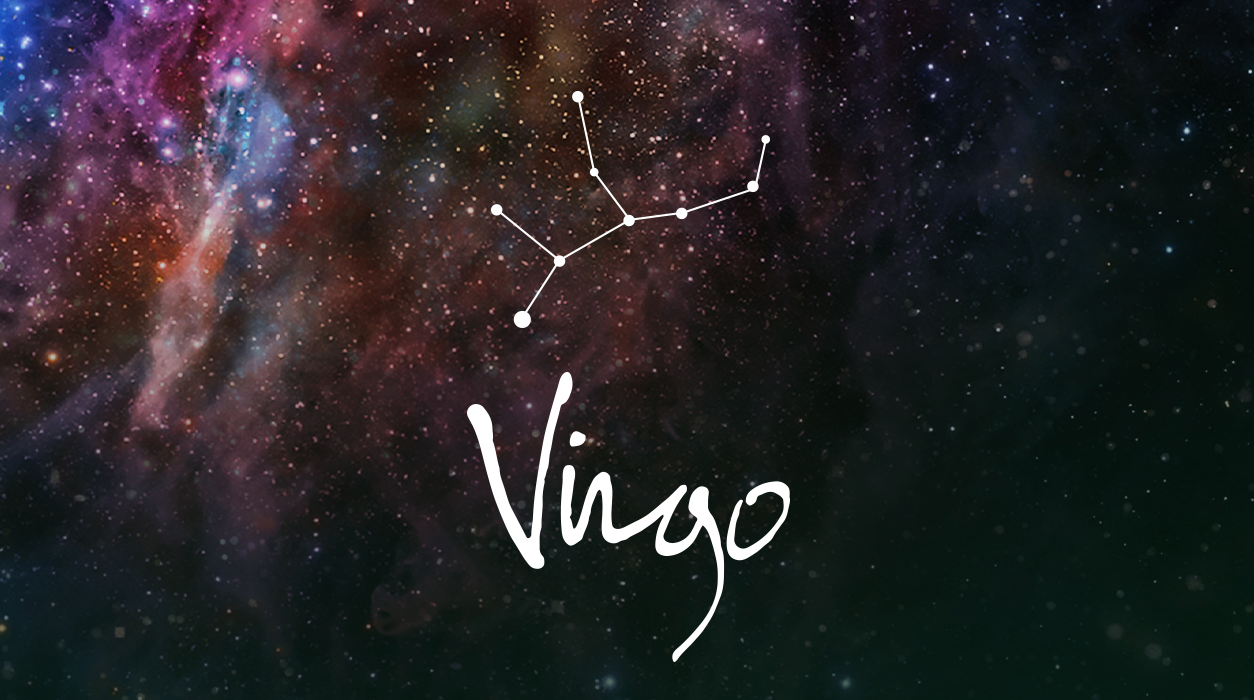 Your Horoscope by Susan Miller
As you begin February, you may be able to spend a few quiet days. The full moon of January 28 (influential for an extra four days) might have brought you sweet private time to catch your breath. You have a lot of work coming up, and you will be in high demand. If you are out of work, you may be skeptical to hear this, but I will show you why many clients or customers will be beating a path to your door, clamoring for your goods or services. If you are employed, like the famous episode of "I Love Lucy," when Lucille Ball and her friend Ethel are working in the chocolate factory, the conveyor belt will bring more work than you've seen in a very long time!
The new moon of February 11 in Aquarius, 23 degrees, will set the tone and open a portal for new business. If you are out of work, it may occur to you to open your own business because clearly, clients believe in you and know that if you are handling the assignment, it gets done to perfection. If you are employed by others, you seem to be the one person in the department chosen for the most brilliant projects.
The reason I say this is because you will have more than half the heavenly bodies in the solar system in your sixth house of work-a-day assignments—the Sun, new moon (February 11, strong for days and weeks after it appears), happiness planet Venus, communication planet Mercury (your ruler), teacher planet Saturn, and benefic, good-fortune planet, Jupiter.
Saturn will help you build a structure to take care of the influx of work, and Jupiter, which expands everything it touches, will continue to bring in a steady flow of projects. You may need to hire extra recruits to handle all the work. Here I need you to take note: While you have Jupiter in your sixth house, you will find the right candidates to hire, which is not always easy for a small business. In 2021, you will have golden luck in hiring candidates who will sparkle, do their jobs, and anticipate your needs. After Jupiter leaves Aquarius for good on December 28, 2021, you won't find it as easy to hire staff. Collect résumés to have on file should you need to hire people at the last minute as work expands. The best aspect that occurs at the time of the new moon is the conjunction of your ruler, Mercury, with fortunate Jupiter. That is fantastic! Mercury rules news, but it also rules your tenth house of fame and honors, so here's your chance to build a name for yourself.