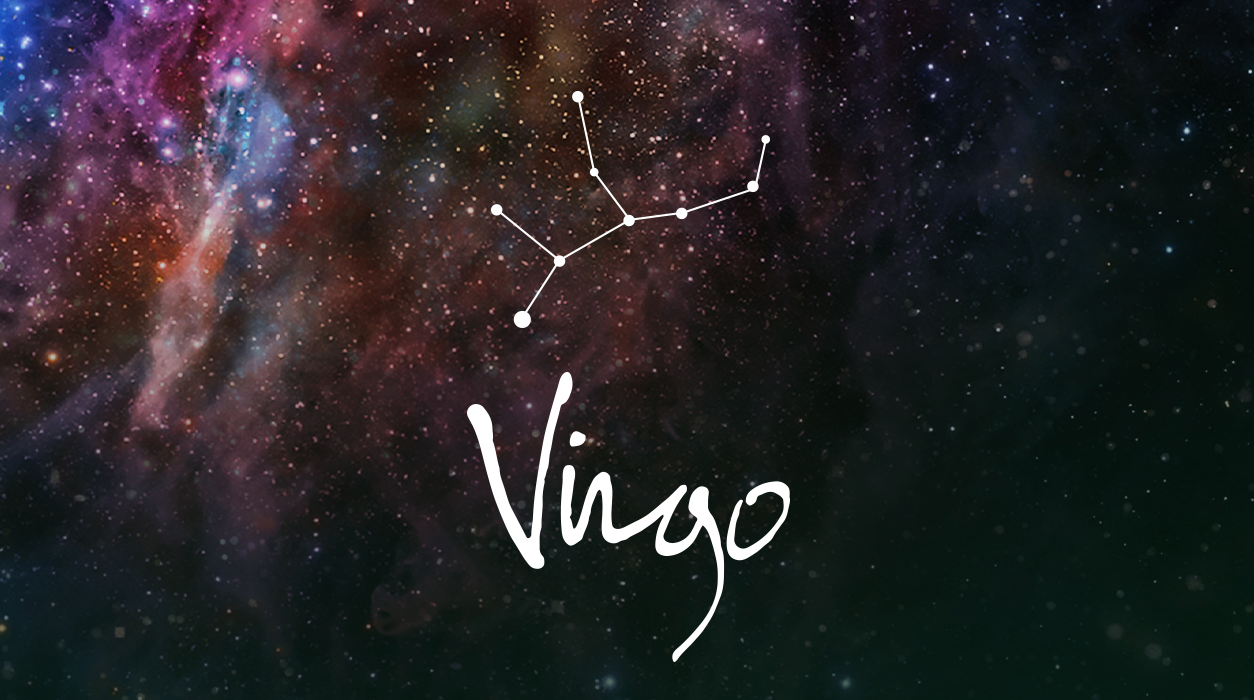 Your Horoscope for Virgo
You have a breathtakingly beautiful forecast for December, and it will be fun to tell you all about it. The ancient astrologers always wrote that planets that were in houses on the North, South, East, and West points of the chart would become extremely powerful—I would say like wild mustang horses. You have lots of friendly planets on those points, so you have an unusually happy month in store, one filled with progress and happy experiences.
Mars is still circulating at the highest echelons of your chart, your tenth house of honors, awards, and achievement, ever since entering Gemini on August 20. The usual tour of Mars is six or seven weeks, but you've had Mars here for nearly four months so far, with three more months to go, until March 25. If you feel that you've had to do a lot of back tracking and course correction, that's because Mars went retrograde on October 30, but you are nearly done with those delays.
Mars will go direct on January 12, and from then until March 25 you will have a lot to show for your efforts.
Mars' little brother Mercury copies everything his big brother does, so of course, Mercury is going retrograde, too—December 29, to go direct January 18. Shop as early as you can, because two weeks before Mercury goes out of phase—December 15 or so—you will start to feel the slowdown. Retailers may be out of stock, so you really do want to shop early. Mercury is your ruler, so you and Gemini (the sign you share your rulership) both will notice this period.