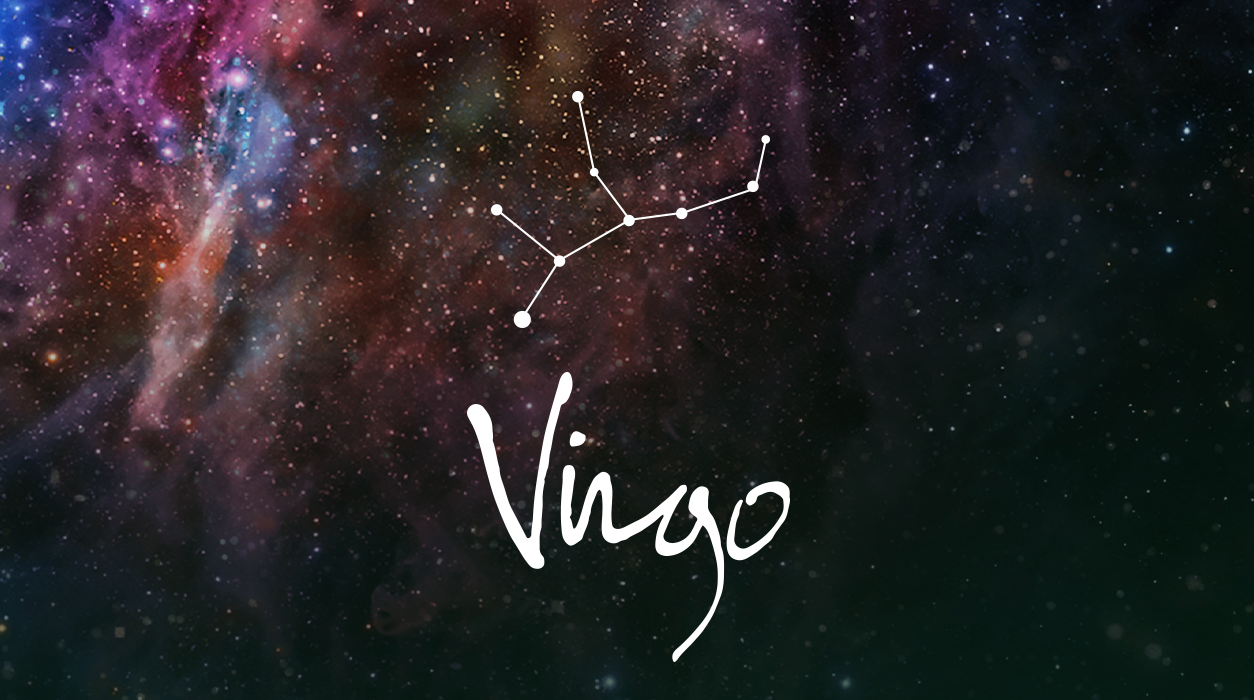 Your Horoscope for Virgo
You have a dazzling forecast for December, a month that will bring exciting changes and progress regarding your home and family and, at the full moon, to your career. If November brought challenges, you will find this month to be an oasis of enchanting change and many upbeat experiences. Let's get started.
The month starts with a new moon solar eclipse on December 3-4 (depending on your time zone) in Sagittarius, 12 degrees, to light your fourth house of home and family. Solar eclipses always coincide with new moons, and a solar eclipse will always make that new moon extra powerful. Eclipses are known to bring on happy news and events, opening new doors to opportunities that did not exist before.
This will be the last eclipse in the Gemini-Sagittarius series that has been going on since the year 2020 (June 5, Nov 30, and Dec 14) and 2021 (May 26, June 10, and this month, December 3-4.). Some of the eclipses listed were full moon lunar eclipses, which marked an ending, but several new moon solar eclipses unlocked a chance for you to make a fresh start.
This month's solar eclipse will likely bring a change in your home life or provide a solution you've been searching for to assist a family member. You may soon move, buy, sell, or rent property, renovate part of your home, change your décor, order repairs, or ask your painter to put a new coat in several rooms. You may also take on massive maintenance, cleaning, and decluttering projects, or you could have your landscape designer create a beautiful garden that changes with the seasons. Alternatively, this eclipse could bring news of a new baby—your baby, your sister's, or another relative's, but no matter what, the arrival of new life would make you joyful.