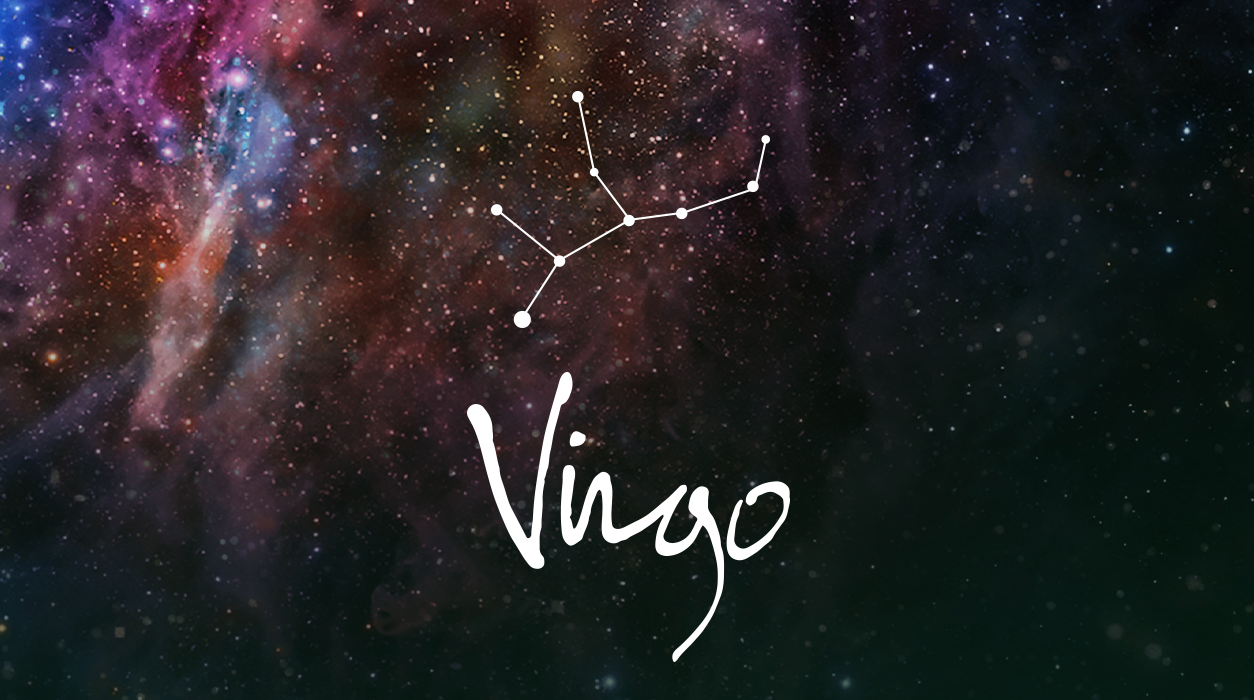 Your Horoscope by Susan Miller
So much is happening in December that it has the power to change the look and feel of life on every level. Sometimes life brings us down the same old path, over and over, and we assume life will never change. Then, suddenly the planets move into different signs, different aspects, and bring new opportunities and create new reasons to tear up old goals and make new ones. December is such a turning point.
Let's start with the appearance of two eclipses due now. The first one actually took place one day prior to the start of your December forecast, November 30 in Gemini, 9 degrees. This eclipse will bring some sort of change to your home or family life. The planet taking the starring role will be Mercury, which is your ruler, and much hinges on the attitude of Mercury to other planets. Happily—almost miraculously—Mercury will be one of the only planets making conversations with other planets, and his conversations are supremely cordial. That will translate to a welcome change in your career.
If you have been interviewing, full moons bring closure, and a full moon lunar eclipse brings important, sometimes life-changing developments. This full moon eclipse will fill your tenth house of honors, awards, and achievement. Since this lunation happened on November 30, you might not have received its message. All full moons are influential for four to five days after they occur, so you have more time to see what happens in early December. If you get a promotion, award, or new position, I feel you should do well financially.
The reason I feel you will do well comes thanks to this eclipse and the position Mars will be in from his perch in your eighth house of other people's money. This could mean if you have a new job, you can negotiate a great benefits package, such as a solid health insurance policy, the key to the executive gym, a generous number of paid vacation days, a possible year-end bonus. If you work on commission, I feel you can settle on a fair, attractive deal. You won't likely get all of these perks, but you might get some of them.