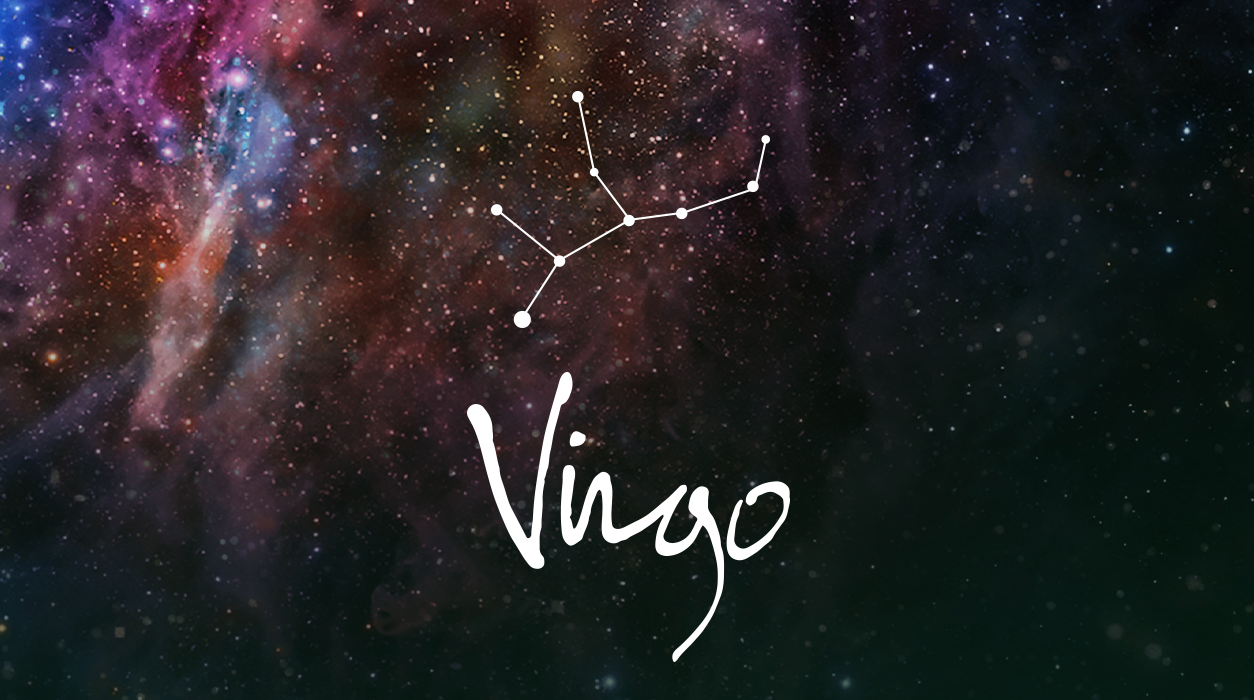 Your August Horoscope for Virgo
SUMMARY
This month will herald one of the most important periods for your career that you've seen in a long time. Mars will tour Gemini from August 20, 2022, to March 25, 2023, and light your tenth house of honors, awards, and achievement for seven months. This is highly unusual, for the usual time for Mars to spend in any sign is six or seven weeks, but now Mars is planning to stay seven months.
Mars is the planet of energy and competition and is called the warrior planet. Mars will give you a fierce desire to succeed, and you could soon find yourself in the public eye. With Mars' help, you can rise like cream to the top in your industry—it all depends on how dearly you want to make a name for yourself and how much time you are willing to commit to working toward your goal. Mars could make you feel like you are highly caffeinated—you will have energy to spare—but you will have to pace yourself and take rest breaks to go the distance.
The reason that Mars will spend such a long time in Gemini is that Mars will go retrograde from October 30, 2022, to January 12, 2023, a time you will need to adjust your strategy. Your progress will slow at that time. Knowing this, your aim will have to be very steady, so you'll want to launch ideas, send proposals, raise funding, take on a new job, start an advertising or publicity campaign, or bring new products or services to the market in late August. Stay away from September when Mercury will be retrograde, September 9 to October 2.