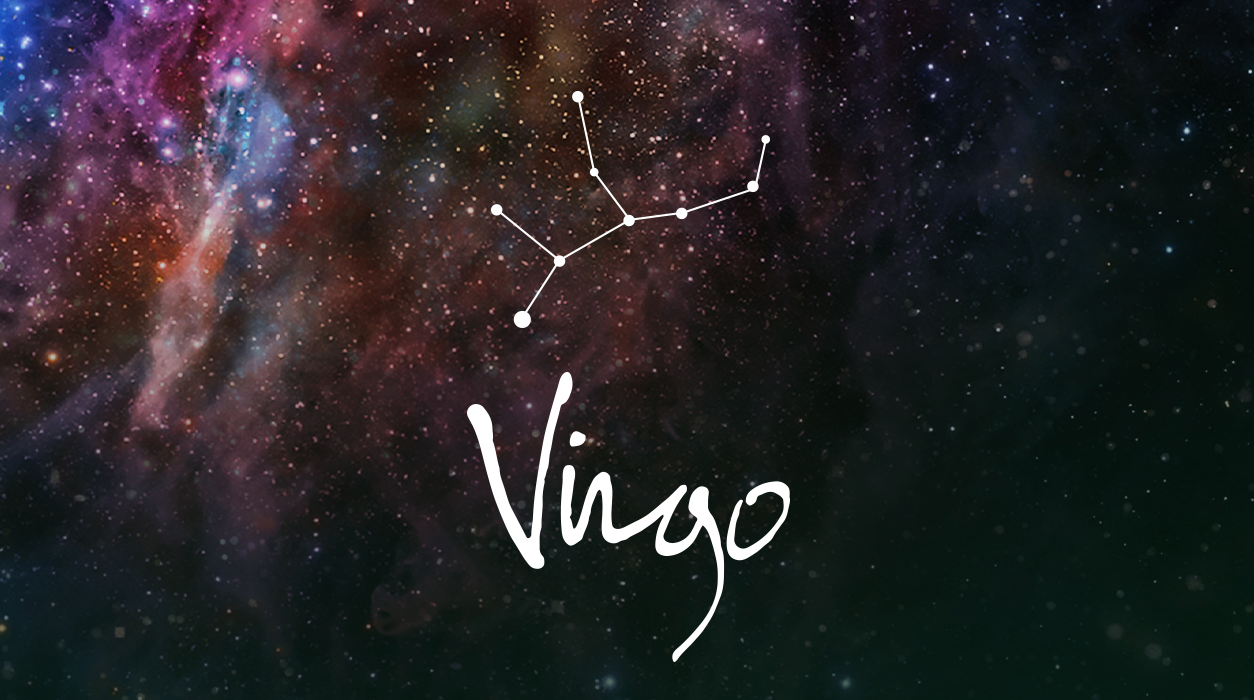 Your August Horoscope for Virgo
Additionally, a new moon in Virgo will put your ruling planet, Mercury, in the lead. Fortunately, Mercury will be beautifully aspected—better than most times! Here is what I see:
Mercury will be in Libra, your solar second house of earned income and possessions. Mercury will beam shimmering rays directly to Mars, by then in Gemini, your solar tenth house of career accolades, reputation, and contributions to your industry, while receiving golden beams from Pluto in late degrees of Capricorn (a breath away from Aquarius). Pluto will be straddling both your solar fifth house of creativity and your sixth house of work projects, and work projects add up to success and money.
The reason I say this is because Mars, Mercury, and Pluto will form a Grand Trine, a golden triangle of harmony, where these three planets will work together flawlessly to help you get ahead and make a splash in your industry. (Each planet will be roughly 120 degrees apart from each other, the three sides of a triangle.) This makes for a sublime opportunity to make money and do a great job, with lots of room to contribute your imaginative ideas, ones that will elevate your reputation and put you in line for more complex, sophisticated, visionary projects in the future. Fantastic!
One last note, this time about love. On August 7, you have an enchanting date night coming up with your sweetheart or spouse. (Technically, your marriage partner will have an edge.) Venus in Cancer will receive dazzling beams from Neptune in Pisces. Neptune is the planet of unconditional love and is called the higher octave of Venus. This means Neptune takes the fun and love of Venus to an entirely new level of deeper love. You will feel the vibrations of these two vibrant planets over the entire weekend, August 6-7, so plan something special and madly romantic.