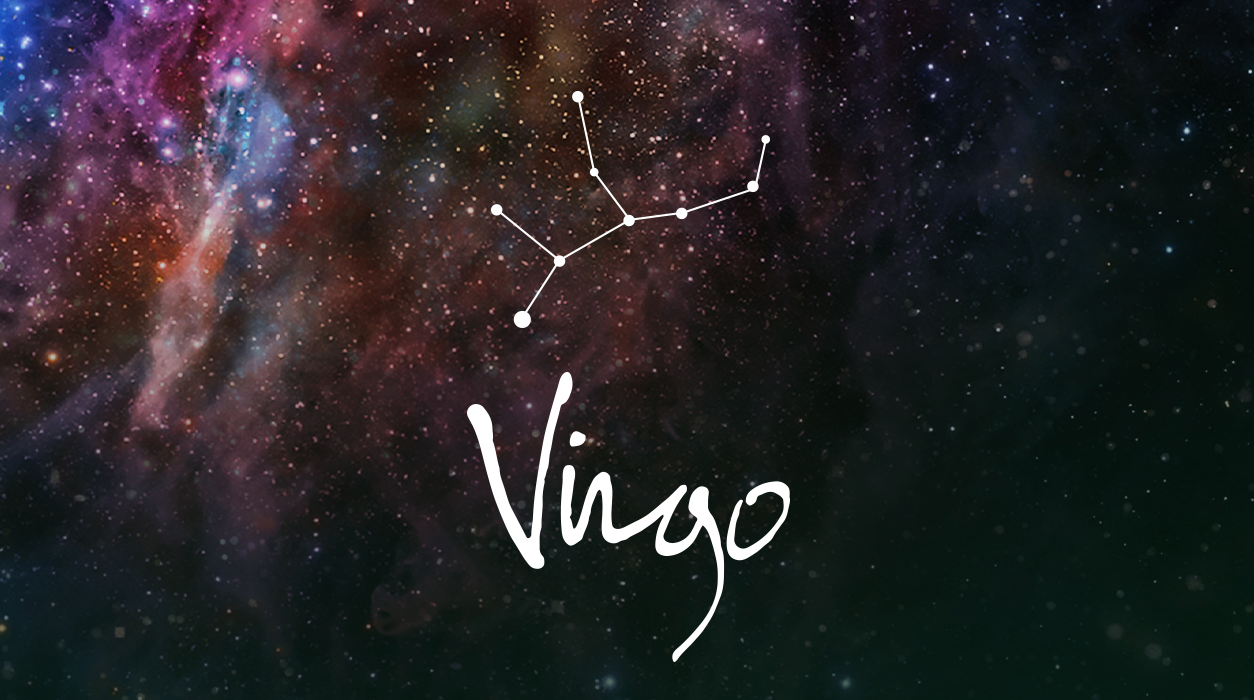 Your August Horoscope for Virgo
There will be other ways this full moon could assert itself. Uranus, orbiting close to Mars, will still be positioned in your ninth house at this time. Uranus will be the perpetrator, so if you are depending on shipments from a foreign country, you could have unexpected problems with your shipment stuck in customs. You might have a legal problem or difficulty with a press story written about your project, but when it comes out, the reporter could have gotten certain facts wrong. You would not have all these difficulties, just one. These are just examples of what might happen to get you thinking. I hope none of these things happen! Things will get much better by the time you get closer to the last week of the month.
Now let's look at the new moon in Virgo, due to arrive on August 27. This is your annual birthday present from a loving universe. You can direct the energy of this new moon in any way you like, unlike other new moons of the year where I tell you about which house the new moon will fall and how to use it. Here, on August 27, you will have carte blanche.
The new moon in Virgo on August 27, to be influential for months, will appear in your solar first house of identity, and only you know the details of your self-image and the kind of wishes you hold dearly in your heart.