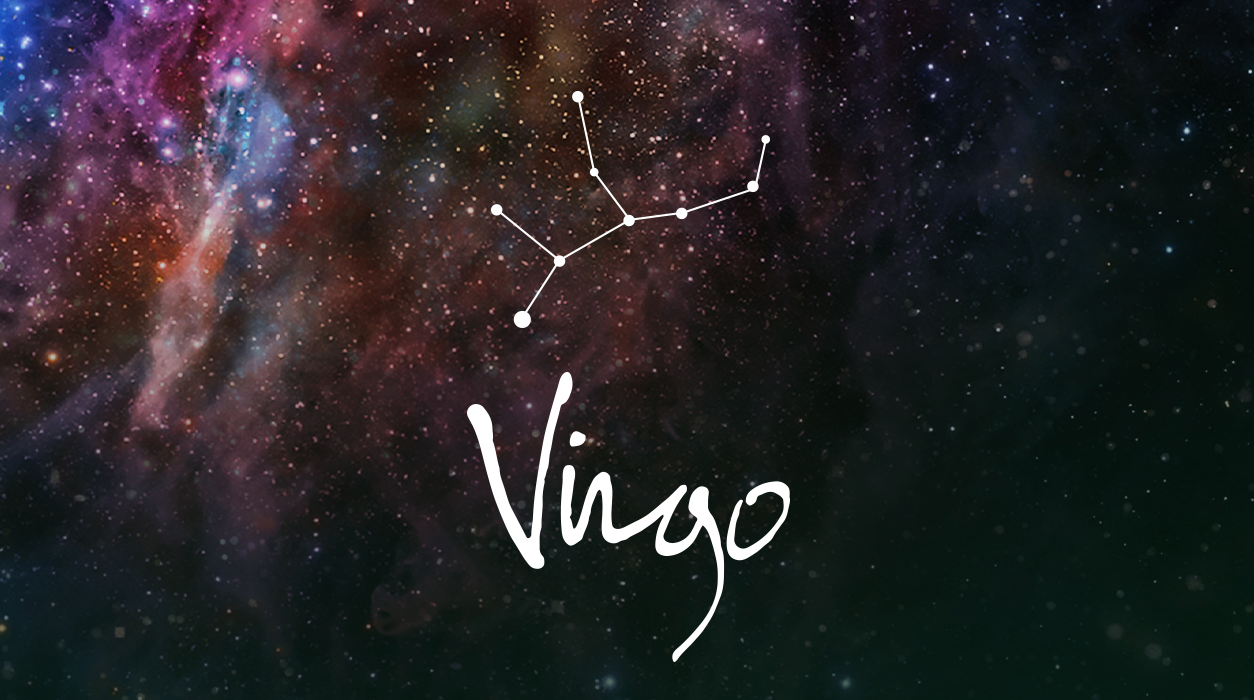 Your August Horoscope for Virgo
Now, let's turn to another event this month, the full moon of August 11 in Aquarius at 19 degrees. This will be a bumpy full moon, so you will need to stay alert. Nobody of any sign will find this full moon to be entirely easy. Uranus, the planet ruling the sign the full moon will appear in, Aquarius, will be on a rampage, taunting the full moon in your sixth house of work projects. Uranus, while going rogue, will also challenge the Sun in your twelfth house of behind-the-scenes activities and confidential, hidden matters.
You need to watch an important project that seems to be nearing completion. Also, keep an eye on the project's daily workflow as there could be an unexpected problem at the last minute. It could happen a day or two before the full moon on Thursday, August 11.
To make matters harder, Saturn in Aquarius will be tightly conjunct with this full moon, a somber, draining influence. Someone might be critical, and if you are this person's target, you may take the words to heart and feel very depressed. Don't let that person deflate you—while it is good to listen to feedback, don't let that person define you. You will feel better in a day or two.
You may instead have computer or software problems on the August 11 full moon, or an important, trusted member of your team may suddenly resign without warning to take another job. Or your client may change the direction of the job at the last minute, throwing everyone into a tizzy. I am not sure precisely what will happen, but you will need to watch to make sure the wheels on the bus don't go rolling off all at once.