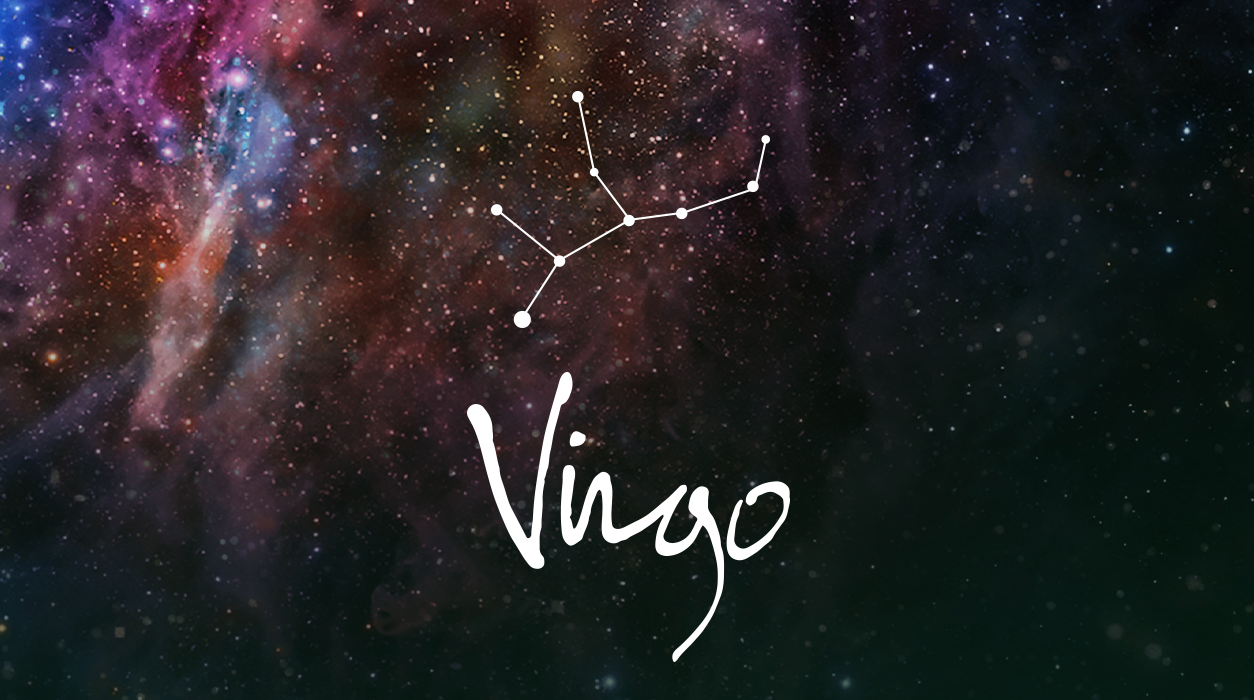 Your August Horoscope for Virgo
Instead of starting normal activity on January 12 (the technical date Mars goes direct), I would like you to aim to start competitive, important launches and relationships at the superb new moon on January 21, 2023, in Aquarius. If you do, you won't lose any advantage, for you will have from January 21 until March 25, 2023 (when Mars exits Gemini), to show off your ideas and talents and move ahead on projects. That's plenty of time to make your mark!
In the meantime, see if you can take a trip in the first three weeks of August. Before Mars starts to enliven your career, Mars will coax you to travel while he is in Taurus. Taurus is the sign Mars took up last month on July 5, to stay until August 20, and Taurus is an earth sign like yours, fabulously compatible with your Virgo Sun. You won't likely be able to duck out of the office later, but you can now. I hope you can take your chance to pack and go before that window of opportunity closes.
Taurus is your ninth house of foreign travel, so maybe you will choose to go overseas. See if you can find a bargain travel package for an exciting week abroad. You will not likely get another travel window of opportunity until after March 25, 2023, which is why I am urging you to go now when conditions are perfect for you to have fun.
I like one day that I hope you can include among your days away—August 14. That is when Mars and Pluto will be in a trine position (great harmony) opening the wonders of the world to you. Pluto will be in your fifth house of true love—a trip could rejuvenate your closest love relationship or help you both to bond closer.