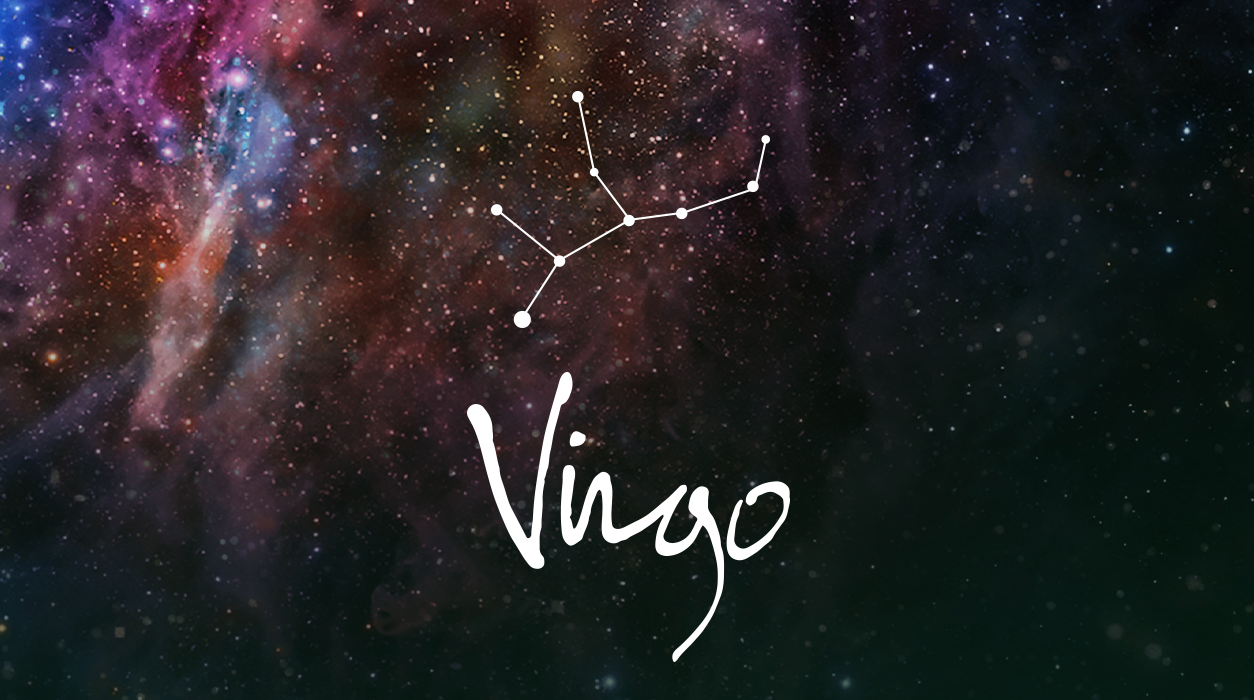 Your August Horoscope for Virgo
Things will slow down when Mars takes his nap in retrograde, but you will still have a very high profile. A project may stall due to supply chain or shipping problems, but none of those problems will be tragic or too annoying. You may find that clients don't respond to your proposals, but that may be because by November or December, clients may have used up their 2022 budgets (probably faster than usual, due to inflation). Your client may have to wait until January for a new annual budget to kick in, and with some market volatility due in early November, companies may take a watch-and-wait stance. I always assume when a client doesn't respond, there is a good reason.
Launch any important project—one that has a lot riding on its success—in either August or the first two weeks of October. Mars only goes retrograde every two years, and because he retrogrades rarely, we tend to take Mars' help for granted. When he is absent, asleep during retrograde, we are puzzled as to why everything we are working on takes so long and seems arduous. Mars gives you motivation and the will to meet any obstacle head-on, one of the key elements to success. We do miss the small red planet when he takes a rest and drops out.
Don't rail against any of the delays—delays will benefit you. On January 12, 2023, Mars will go direct, but leave a space of days after that date. Mars will wake up in mid-January, but he will be groggy, walking into furniture, and in desperate need of coffee. No planet pops out of bed like toast out of a toaster—they need time to ramp up their energy.