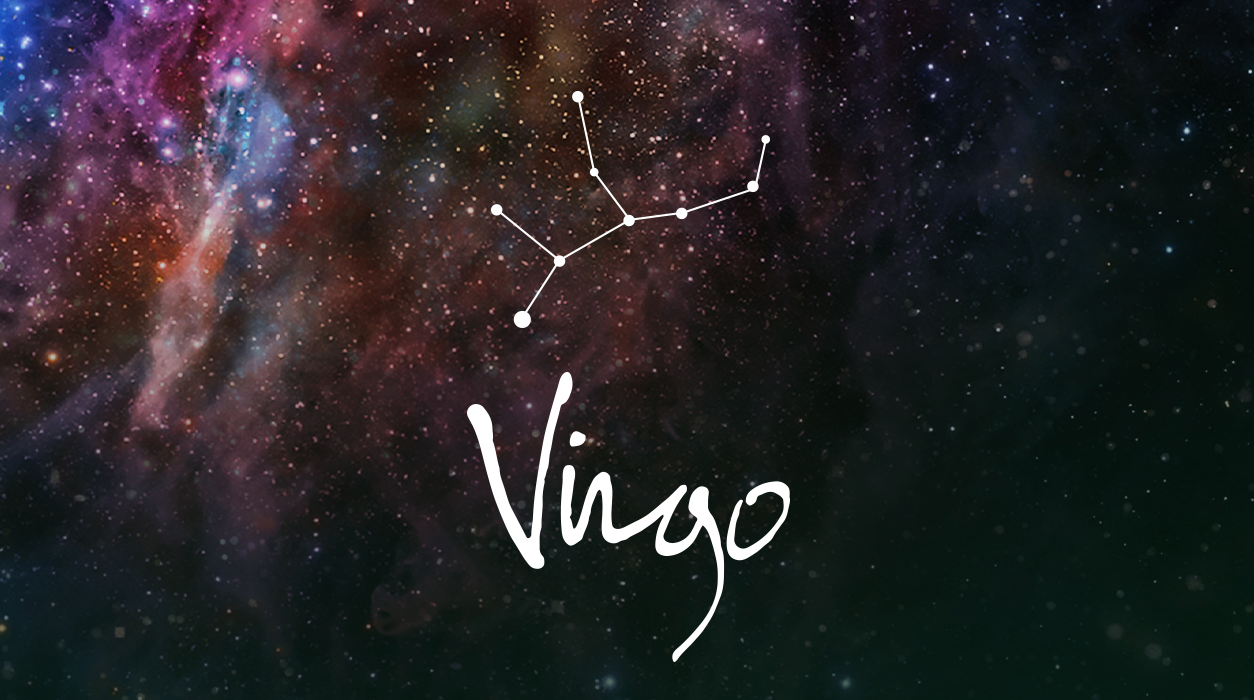 Your August Horoscope for Virgo
The last time Mars went retrograde in Gemini and spent the entire time in Gemini was from October 28, 1943, to January 10, 1944.
There were two later periods when Mars went retrograde, but only part of the time in Gemini. On November 15, 2007, Mars went retrograde in Cancer and kept sliding backward until it reached Gemini on December 31, 2007. Mars finally went direct in Gemini on January 30, 2008. During this period, Mars was mostly in Cancer and only partly stayed in Gemini.
Before that, on October 20, 1990, Mars went backward in Gemini and kept going retrograde until Mars slid into Taurus on December 14, 1990. Mars turned direct in Taurus two weeks later on January 1, 1991 and reentered Gemini on January 20, 1991.
As you see, this tour of Mars in Gemini, from August 20, 2022, to March 25, 2023, in your solar tenth house of fame, accolades, reputation, and success, will be a rare and extraordinary time to make your mark. It is a privilege to have Mars in your tenth house of fame and honors for seven months. Mars is the high-octane, high-energy, fearless planet, that shows you how to compete well, fairly, and confidently so that you can win. That's a great advantage to have in all professional matters.