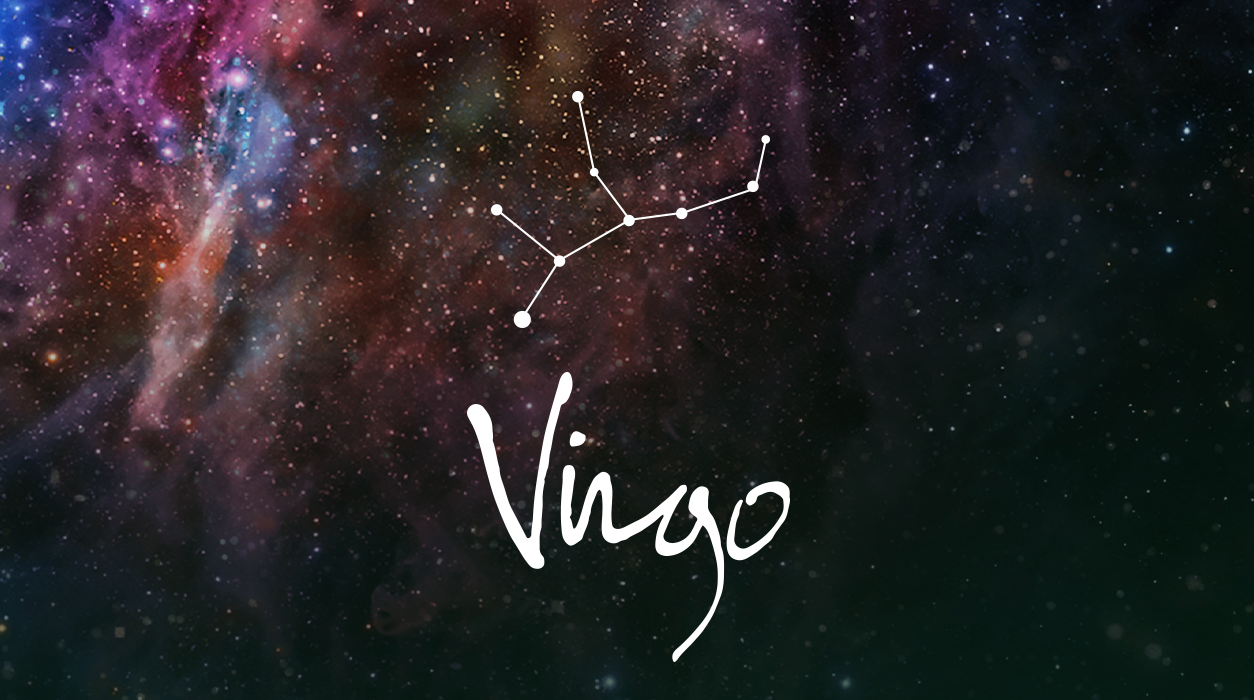 Your August Horoscope for Virgo
This new moon of July 28, still very strong in August, should also help you achieve high productivity while working alone, in solitude, so that you can concentrate without interruption. If you have small children, that may seem impossible. Maybe you can treat yourself to a babysitter for a few hours and work in an office, library, friend's apartment, or another quiet place.
You have an exciting outlook for your career. From August 20, 2022, until March 25, 2023, Mars will be in Gemini, lighting your tenth house of honors, awards, and achievement. That's an unusually long time for Mars to be in one sign, for his normal tour is six or seven weeks, not seven months, which you will start soon! Imagine—Mars brilliantly zooming over the highest regions of your chart for months and putting a powerful spotlight on your work. This period will allow you to showcase your abilities, separate yourself from the pack, and rise rapidly through the ranks to a position of authority and influence. If you have a plan, Mars will assist you to achieve your goal.
You are an analytical creature, so I see you are skeptical. Why would Mars change its orbit from its normal six or seven weeks in one sign and spend seven months in one sign? The answer is Mars will go retrograde from October 30, 2022, to January 12, 2023. (That is about in the middle of the entire tour of Mars in Gemini, set to extend from August 20, 2022, to March 25, 2023.) Gemini rules the solar cusp of your tenth house—called the mid-heaven—the very highest point in the chart. Soon, everyone in your industry will be buzzing about you.
At the August 27 new moon—in Virgo—Mars, Mercury, and Pluto will form a Grand Trine, a golden triangle of harmony, and work together flawlessly to help you get ahead and make a splash in your industry.