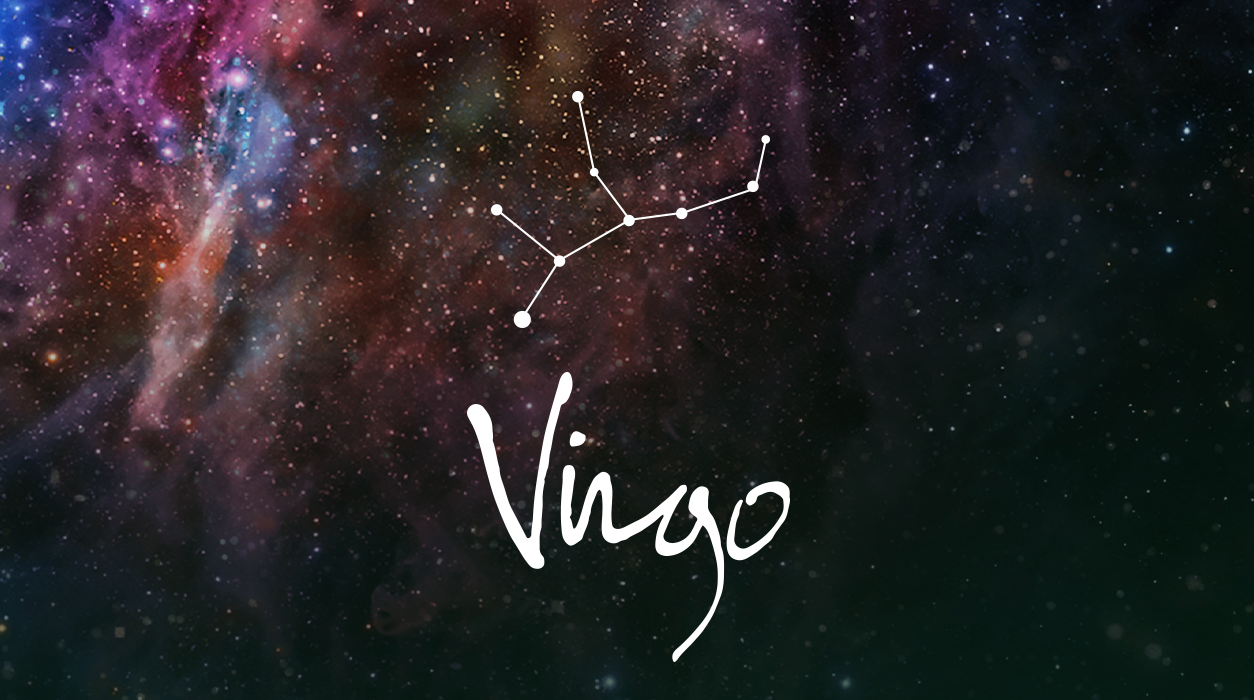 Your August Horoscope for Virgo
Another good time to launch any professional goal is in early to mid-October (or wait until February or March 2023 to launch) for best career success. The last time Mars was in Gemini for a long time was back on October 20, 1990, but for part of the time, Mars slid backward into Taurus on December 14, 1990, and finished retrograding in Taurus on January 1, 1991. As you see, Mars retrograde in Gemini doesn't happen often, and even when it did last time, you shared the time that Mars gave you in Gemini with Mars in Taurus. This time, in 2022-2023, Mars will stay in Gemini, your tenth house of prestigious career advancement the entire time. This is VERY fortunate if you are aching to get a better job, more responsibility and power, and to be paid more, too.
In the meantime, you had a quiet new moon on July 28 that you will feel as you enter August. It will allow you time to think, reflect, and perhaps take a little time off. I would suggest you take a vacation if possible, and plan to be back home by the time Mars enters Gemini on August 20. Changes in your career will come up soon after as offers will likely roll in, and you will want to be part of all that is happening. Early August would be a good time to take a long trip—Mars in Taurus will help you find the perfect place to go. Travel now because in the coming months, you may be too busy to do so.
The full moon of August 11 (plus five days) will not be an easy one to deal with because it will fall in your work-a-day project sector, and you will be working up against a deadline. The part that will make this full moon so difficult is that stern Saturn will keep the pressure on, and the work may be arduous until the project is completed. It may be that some team members are on vacation, so you'll have to carry the ball and rally your skeleton crew. You may have to ask your friends to be patient as you delay getting together until the urgency at the office passes. Even harder than Saturn opposed to the Sun (which will form part of the August 11 full moon) is that Uranus will be out of control, causing a row with the full moon and Sun. Keep your cool, and don't say anything you would later regret.