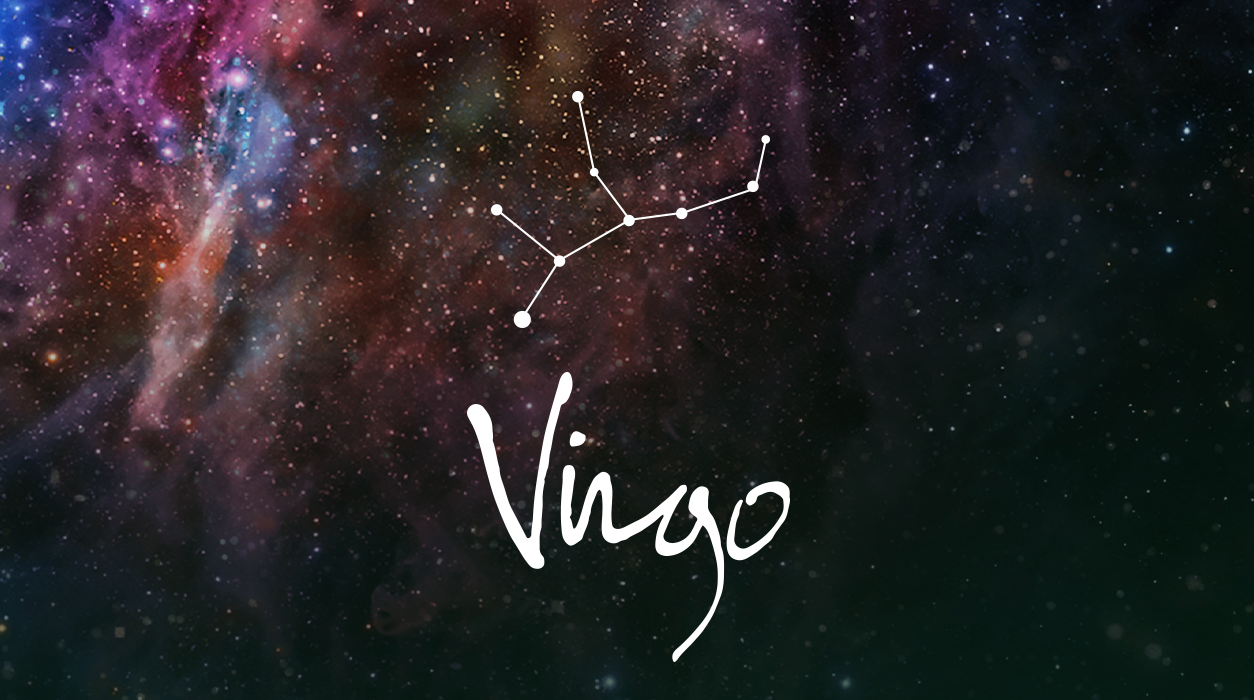 Monthly News from Susan Miller
AUGUST 2022
Dear Reader,
I am so excited to tell you about a project I have been working on for months—my own astrological NFT Collection called Susan Miller Stars. I am always looking for ways to bring you fresh experiences, and this is a big one for it will bring us all into the magical world of Web 3. Building a community of Astrology Zone readers has always been an endearing mission and desire.
Your August Horoscope for Virgo
You are getting close to your birthday, and the universe wants you to have a happy, productive year ahead. This month will give you so much opportunity on so many fronts, you will have to pick and choose what you'd like from an array of options.
The new moon of last month, July 28, just days before the start of August, was urging you to slow down in the coming weeks. It's time to turn inward and reflect on all the things you'd like to accomplish in your birthday year ahead. Ancient astrologers always felt that spending time thinking and planning was time well spent. You need rest, and that is why I was hoping you can take a vacation this month, too. (More about that in a minute.)
You were given amazing help from Jupiter at this new moon on July 28—Jupiter brings good fortune, luck, and happiness and was at the perfect angle to the Sun. Wow! Jupiter is currently placed in Aries, your eighth house of other people's money, ruling mortgages, bank loans, bonuses, commissions, royalties, licensing fees, tax refunds, scholarships, financial aid, cash advances, valuable gifts, windfalls, and more. Somehow, you are likely to see a large sum of money because of this new moon in Leo.
On another topic, thanks to this July 28 new moon falling in your twelfth house, if you would like to consult a therapist about an anxiety you may have felt or something else that has been troubling you, with a new moon in Leo, influential in August and for weeks beyond, your idea to reach out to a therapist is a good one. This new moon emphasizes your subconscious and mental health, making this a good time to start. Your health insurance might pay for your consultations, so call your provider if you are curious to find out.