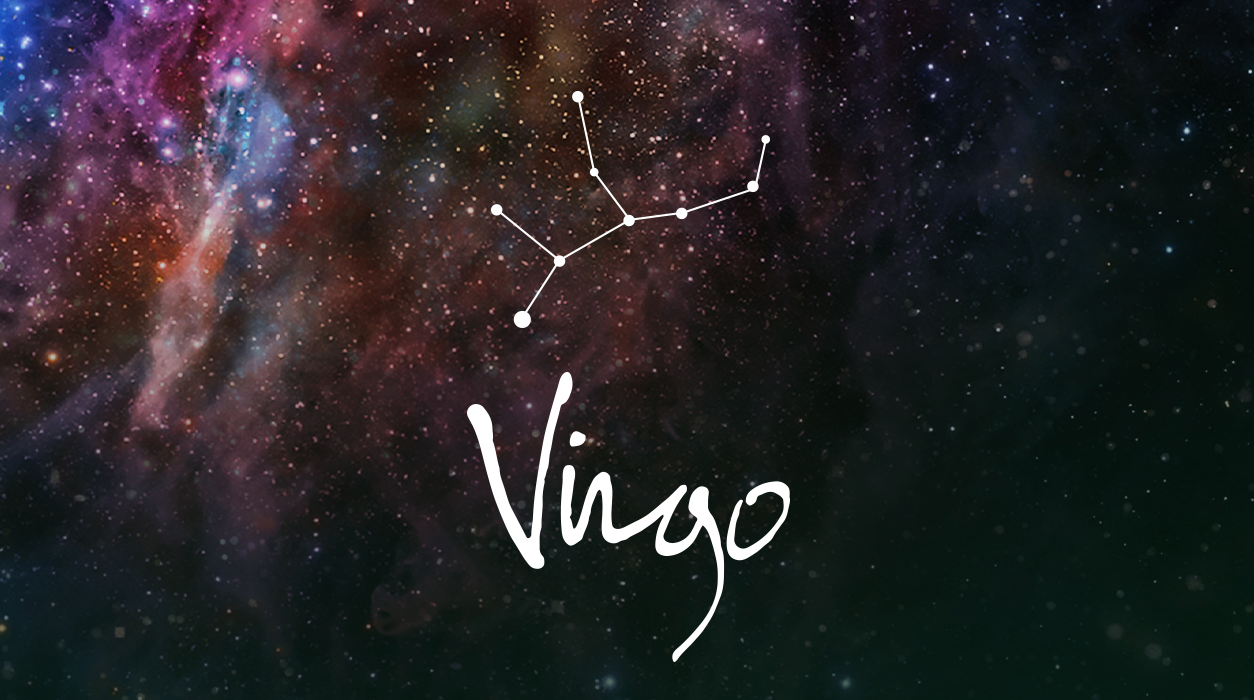 Your Horoscope by Susan Miller
You are coming into your own, dear Virgo. Mars is now in Virgo, a place Mars entered on July 29 and will stay until September 14, a wonderful advantage for you. Mars gives you presence and magnetism. You can now see progress, something that may have frustrated you during past months when talks were moving along too slowly.
Now suddenly you will see the pace pick up, and others will be looking to you for direction. With Mars on your side, this is the best time of the year for you to take decisive action. You will see an even greater flurry of activity after the new moon in Virgo next month on September 6.
As you start the month, however, there's turbulence in the air. Your first inkling that something is amiss will be on August 6 when Uranus in Taurus challenges the Sun in Leo, when it's possible that you will get news out of the blue regarding activities covered by the ninth house. Those include distant travel, international relationships, import-export, immigration and passport, visa and green card matters, legal actions, the media, including broadcasting, publishing, and the Internet or digital forms, and all things related to academia. One of these areas could bring up a problem if there's a weak link.
You are ruled by Mercury, and fortunately, Mercury will have traveled too deeply into Virgo to be harmed by Uranus, unlike the Sun and new moon, which will be directly in Uranus' line of vision and will send thunder bolts to both. At the same time, the new moon of August 8, Saturn, based in your sixth house of work projects and day-to-day office matters, will directly oppose the Sun and new moon.