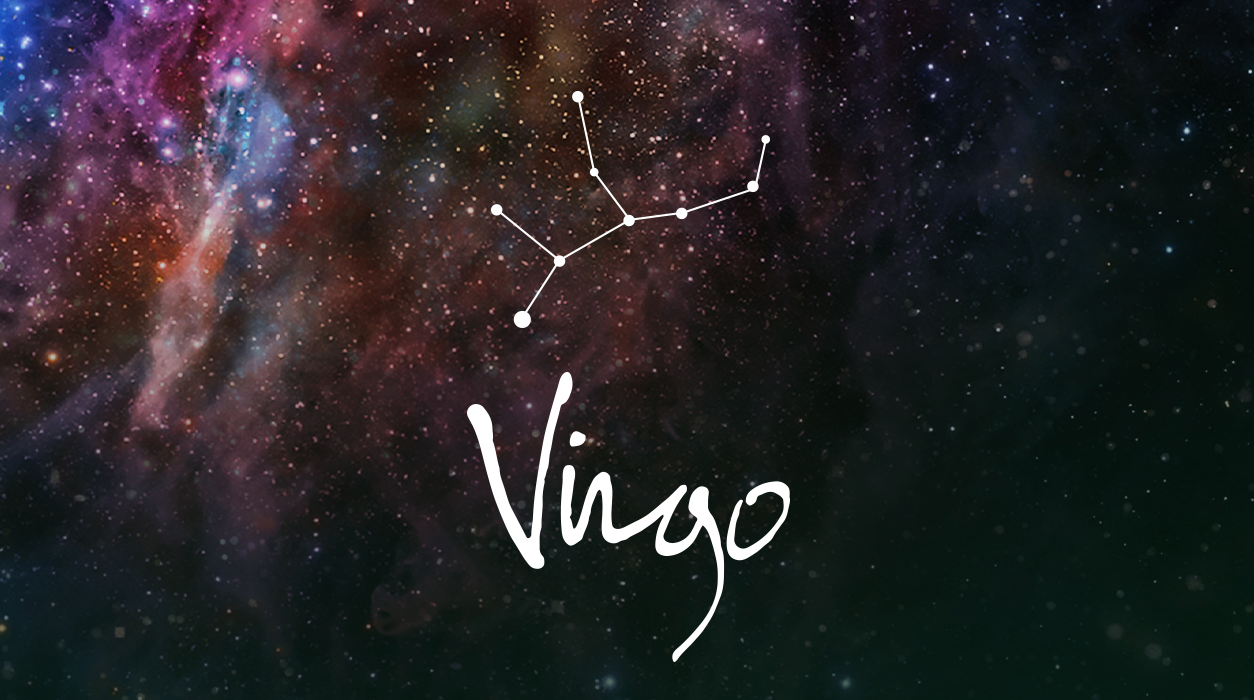 A Note from Susan Miller
August 2018
Dear Reader,
August will be a month in contrasts. On one hand, with two retrograde planets, Mars and Mercury, the month will proceed slowly. There is no use in trying to push your favorite projects forward, for your efforts won't work and you will just get more frustrated.
All planets go retrograde, but the three that orbit closest to earth, namely Mercury, Venus, and Mars, are the ones we feel the most strongly when retrograde. Now that Mars and Mercury are napping, you will do best by looking back to examine how things have gone so far for you this year.
Your Horoscope by Susan Miller
You are the zodiac's most industrious worker, not only doing more than any of the other signs do in a week, but also with a detailed eye driven to create excellence. You are very thorough. This year, since mid-May, you have an enormous emphasis on assignments and projects, which makes me think you are working harder than you've ever worked before. You've had Mars, the energy planet, that focuses you strongly on the matters covered by the house he visits, circulating in your daily work sector (sixth house). Your workplace appears to be a very busy hub, and then late last month, July 27, you had a difficult full moon lunar eclipse there, too.
That full moon lunar eclipse of July 27 was not a friendly one, so you may have seen a dedicated assistant, other subordinate, or teammate quit, leaving a gaping hole in your department. Chances are, you had to quickly jump in and do the work of the person who left, or quickly hire someone else. Mars is not leaving this part of your chart until November 15, an unusually long time for Mars to be in any one part of the chart, so you will have to pace yourself until this heavy load of assignments lifts.
Even if you are not a member of the work force, the recent eclipse in your sixth house could have given you much the same experience, with, say, when a babysitter or nanny announced she was leaving, or the home companion to your mother told you because she must return to her homeland to help her own family. Your weekly landscaper may have announced she has a new job, your housekeeper or your favorite bookkeeper may have told you she is moving away – you get the idea. Any one of these departures would have been tough. Any individual you rely on for regular help is hard to replace. A total eclipse of the moon points to a female being "eclipsed out" of your everyday environment.
The ancient astrologers place health concerns in the same part of the chart Mars is energizing (sixth house), so this shows me that you will need to protect your health in coming months. You will have to deliberately give yourself breaks and figure out how to pace yourself so that you stay strong and able to handle all the tasks you'll have to do.
Your skills will be very much in demand, and business will be brisk all the way through mid-November, the length of time Mars will remain in Aquarius. Mars is part of the reason so much pressure to be productive has been placed on your shoulders. There is an added complication, however.