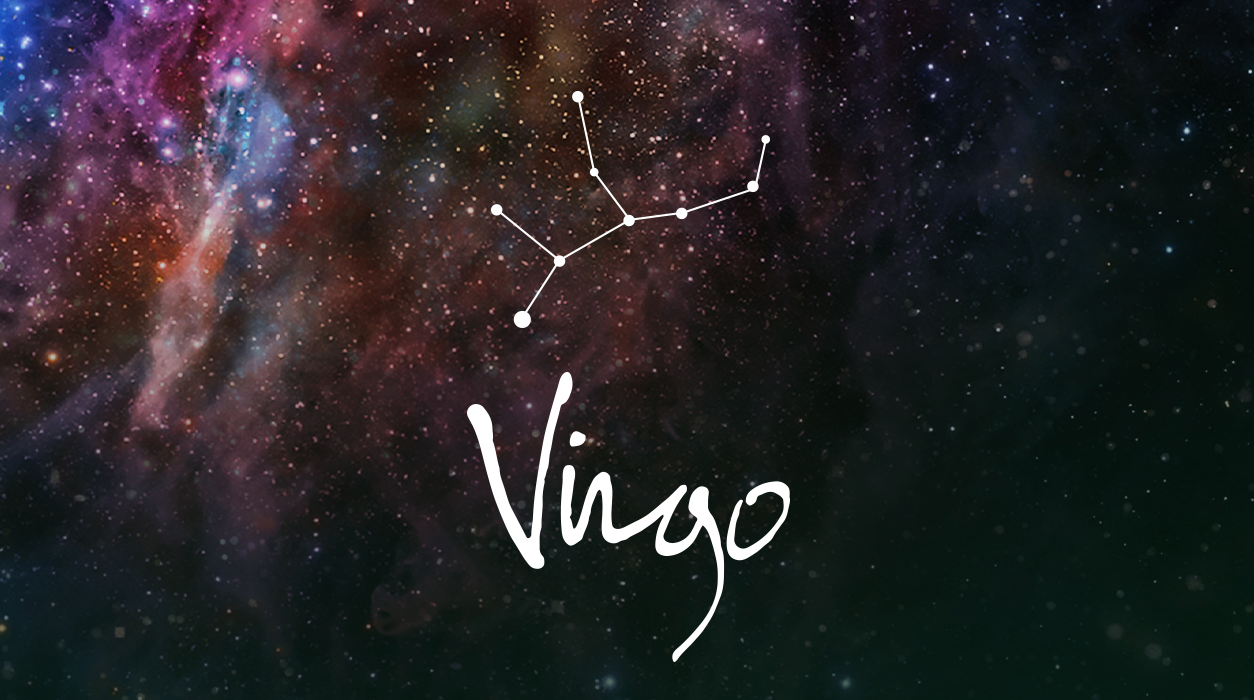 Your Horoscope for Virgo
April brings many reasons for you to be happy—several friendly planets will be sending you a blizzard of fantastic news about money. There is plenty to talk about, so let's get started.
The first big aspect will arrive on April 5 when the full moon in Libra, 16 degrees, will bring a culmination to one or more financial matters. Jupiter will orbit very close to the Sun and will partner with the full moon. This is great and could mean you will receive a generous check—either one you expected or a gift you did not imagine possible. Alternatively, you may be paying off bills or polishing off one large expense you knew was coming because you'd planned for it. Alternatively, you might buy something quite expensive.
Venus will be in Taurus, her home sign, at the start of the month (until April 10) and will play a leading role, for Venus will have a stronger influence than usual. Taurus is an earth sign, just like your Sun sign, dear Virgo, so that is another point in your favor. Additionally, Venus will be in a fine angle to Saturn in Pisces found in your partnership and collaboration sector (your seventh house). Both planets will be divinely compatible with your natal Sun in Virgo. This tells me no matter what financial matter you'll be finishing, the conclusion will benefit you. The final resolution will have long range implications, giving you stability and a better feeling of security. Uranus is close to Venus (within 7 degrees, both in Taurus), so this suggests you can expect a surprise twist to the topic that comes up—work toward a positive outcome, and remain optimistic.
Near the full moon on April 5, you may be having confidential talks with a person of means, and the conversations will favor you. As I said earlier, Venus will be close to Uranus, the planet of surprise, but here's another point. Both planets will be outstandingly friendly to Neptune in your partnership house, so your creativity will be on display and highly valued. Think of ways you can contribute imaginative, fresh ideas. This is also an indication that if you are negotiating a deal, you can come to excellent terms, and in doing so, forge a win-win situation for both sides.