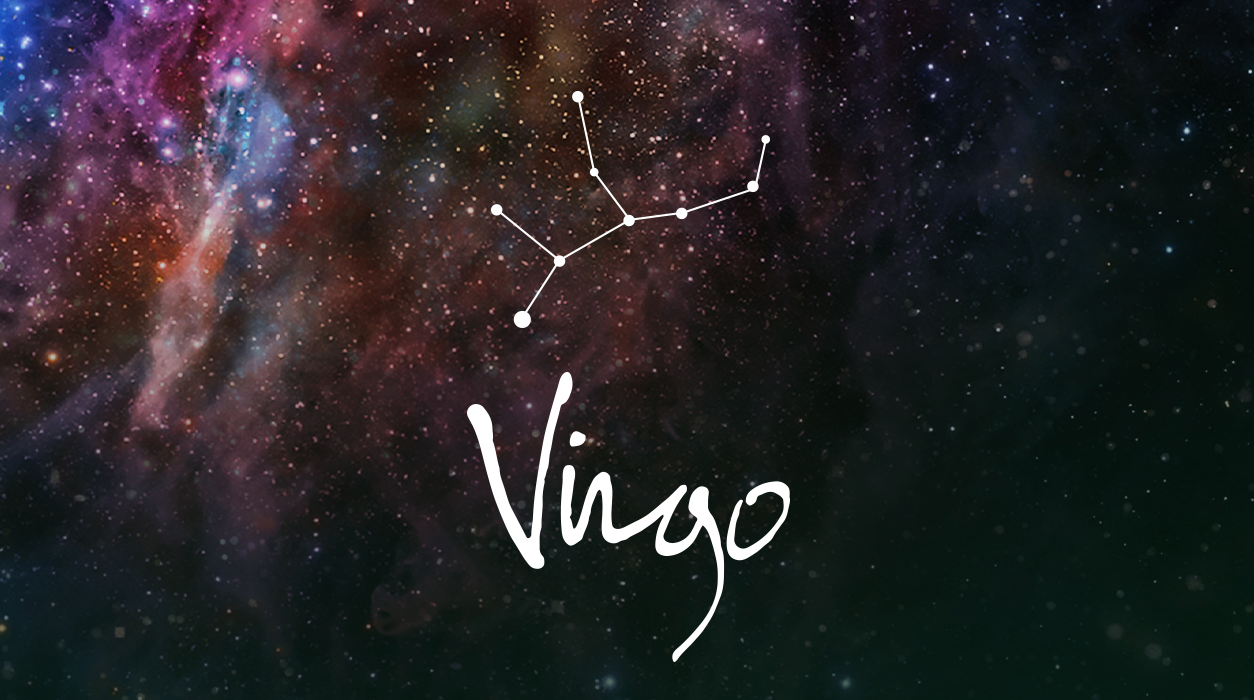 Your Horoscope for Virgo
You will be focused strongly on money matters during most of the month. You might say, well, it is tax time, so that makes sense—isn't everyone thinking about money? Not really. Some people don't pay their taxes on time, but you, as a Virgo, almost always do, along with other bills. If this month you feel like a big vacuum cleaner came in to take all your money out of your account, don't worry. Here's why.
On April 1 (or March 31, depending on your time zone), you will have a lovely new moon in Aries, 12 degrees, appearing in your eighth house of other people's money. That new moon will open new opportunities to make more money. I love that Mars, in Aquarius until April 14, will be in a perfect position to help you. If you are self-employed, Mars will see that business is brisk for you. If you work for others, you will be a vital part of the team.
Mars is the natural ruler of Aries, and the fact that Mars will be super-friendly to the new moon in Aries on April 1 is very significant. If you work for others, you may get a bonus, overtime pay, or an offer for a new job like the one you have but with better pay.
You have another reason to be excited by your financial outlook, and this is a major one. Next month, on May 10, the planet of good fortune that expands all it touches, Jupiter, will enter Aries, your solar eighth house of other people's money—the same place that the April 1 new moon is energizing. While you may find an opportunity immediately, this trend will blow up much bigger next month on May 10 and beyond. This will be a fabulous trend that will last until October 27, 2022. Jupiter will leave Aries briefly at that time but return on December 20, 2022, remaining until mid-May of 2023. That being so, Jupiter will see that you get plenty of financial goodies.