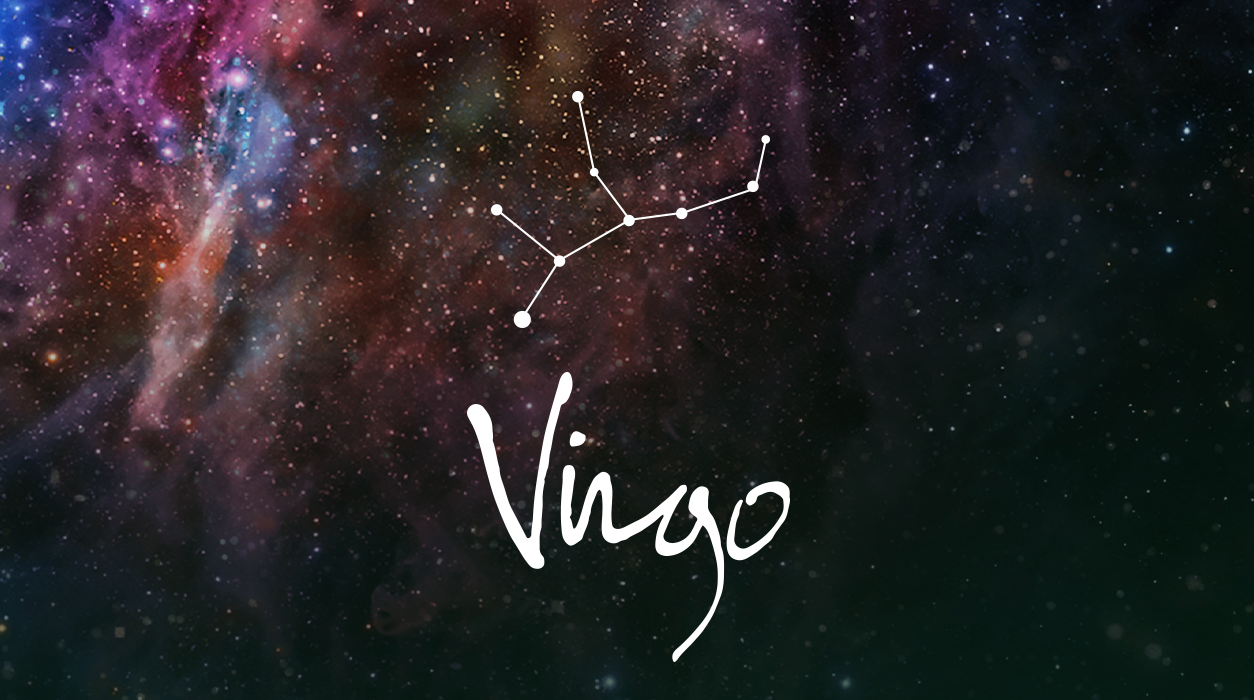 Your Horoscope by Susan Miller
You'd have to wait more than a year, until August 2022, to have this advantage again. You have a little over three glorious weeks now to make your mark. In terms of compensation, if you cannot get the regular salary you want—you may get it, but if not—immediately, discuss company benefits, such as solid health insurance, paid family leave or extra vacation days, tuition matching funds, or any other perks you can think of that will compensate you in other ways.
It appears you are assembling all necessary records to pay your taxes, and you will be especially motivated to organize all, after the new moon appears on April 11.
This new moon will light your eighth house of other people's money, and taxes fall in that house. Your stars are twinkling brightly, so you may be pleased when you learn that, through withholding, you've already paid all the taxes you owed. If that is not the case for you, the resulting amount due should not ruffle you. Venus, still in your financial eighth house, will be in sync with Jupiter in your assignment house, so new projects will keep coming, and with them, the flow of work and money will keep coming toward you. This would be a good time to go over your retirement investments with your financial advisor, check your credit rating, and pay off any bills on your desk.
You may want to travel at month's end, but the full moon on April 26 will be volatile, bringing up unexpected difficulties—this would not be the time to pack and go. If you had planned to see your sister, brother, one of your in-laws, or favorite aunt or uncle, see if you can schedule a road trip in May, a far better time to get away. At this full moon, April 26, last-minute obstacles will come up. If you absolutely must go, ask your mechanic to check your car before you head out. This way, you can be reasonably sure your car will run smoothly, your fluid levels are correct, and your tires have the right amount of air.
Astrology," published by Taschen, is the title of a book that traces the vibrant visual history of astrology. Taschen is renowned for their rich offering of fine art books. This book has over 400 images depicting various astrological images, going back to the Egyptian temples and extending up to contemporary art. Remarkably, no one has ever published a visual history of how astrology has been depicted through the ages, and it is fascinating to see.
When the author, Andrea Richards, and the editor of this luxury book, Jessica Hundley, called to ask if I would write the forward to the book, I was honored and humbled. They asked for two paragraphs, but I sent 1,800 words about my love of symbols in astrology. Jessica, the book's editor, called to tell me she loved what I wrote and that she changing almost nothing.
This is a book you will want to keep in your library for years. Hardcover, it is 6.7 x 9.4 inches and has 520 pages.
The Los Angeles Times lauded this book, writing: "One comes away with an understanding of astrology's place in history, pop culture, art, mythology and psychology."
You can buy this book directly from Taschen for $40.00 US.
Click here to order: https://bit.ly/3wjnt3u