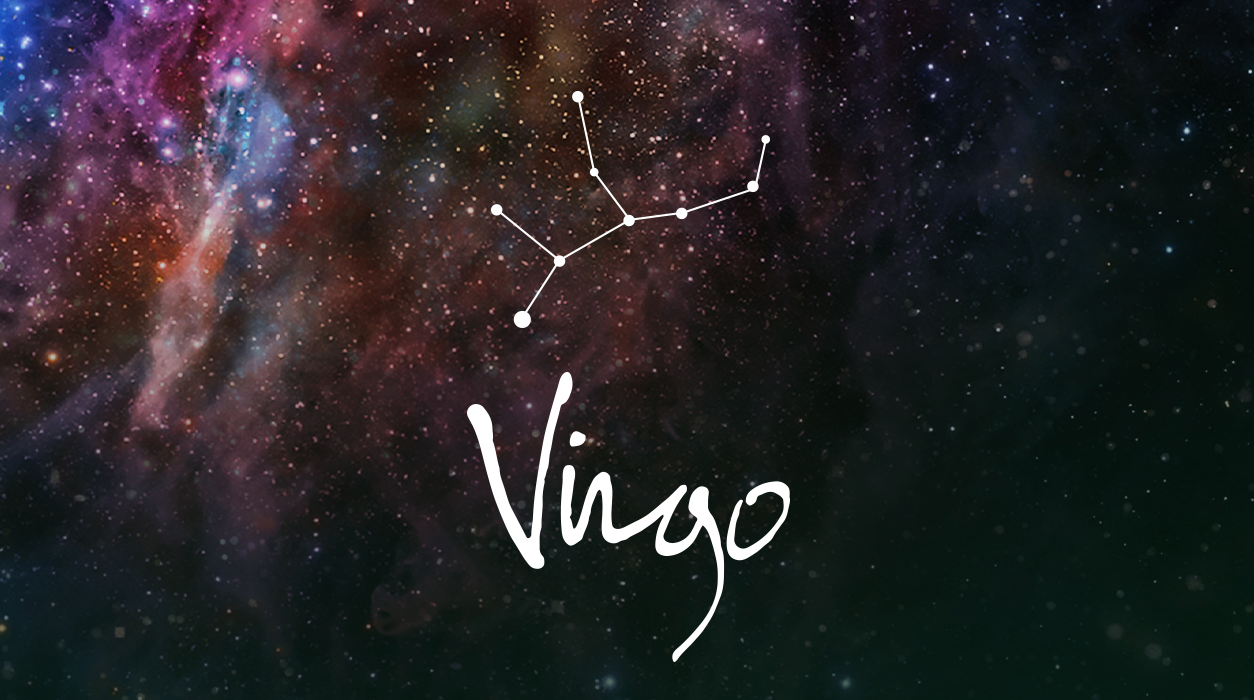 Your Horoscope by Susan Miller
If your birthday falls on August 29, plus or minus five days, you will be one of the fortunate ones who, despite the havoc around you, will find a way to make it all work for you.
One other day to circle on your calendar: April 15, when the Sun and Jupiter will make a decisive, friendly aspect, another day when money may pour into your bank account. This would come due to a new assignment or client, or a temporary, part-time, or permanent, job you accept. When you're hot, you're hot, dear Virgo.
SUMMARY
As a Virgo, you like to pay bills on time, keep receipts, and learn new tax laws so you can take legal deductions. In April, you will be on top of your game. You just came through the full moon of March 28, when you may have received a raise that you'd asked for earlier. If you work on commission, royalty, or residuals (such as an actor would for, say TV commercials), that area of your chart remains strong in the first days of April. At the same time, you will still have favor with banks, lenders, and venture capitalists.
March and this month, April, represent your most important months for scoring a career victory. Press forward until April 23, the date Mars will leave your tenth house of honors, awards, and achievement. Mars won't be back to this area of your chart until August 20, 2022, to stay until March 2023. This means you'll have dazzling aspects for professional advancement now and, with Mars' help, should have no trouble getting your foot in the door to meet with high-level people and present your case. It would be a shame to sit through this month's sterling career aspects, for soon they will vanish like perfume into the air.