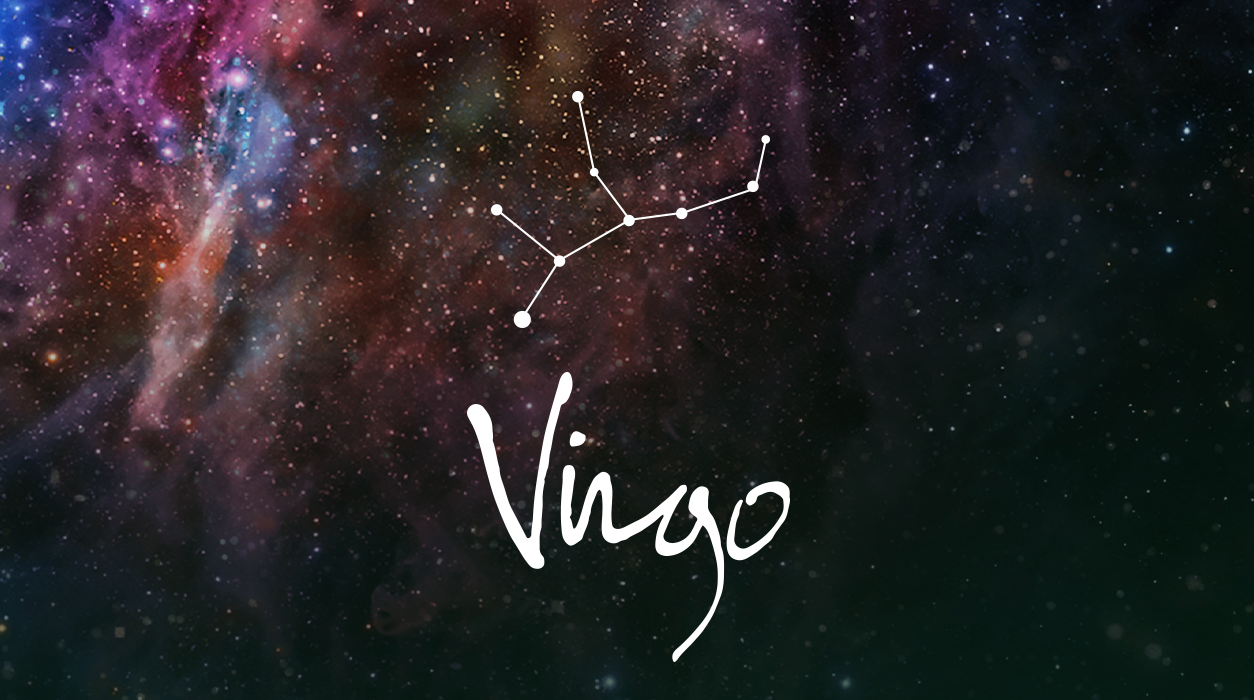 Your Horoscope by Susan Miller
The third house of the horoscope is not a "power" house—it is a cadent (weak) house, but it does rule contractual negotiations, which are due to be surprisingly difficult at this time of the month. Scorpio is a sign that blends well with your earth-sign element, so you may not feel this full moon as harshly as others do. I still will urge you not to travel—it looks like you may have planned to drive to see your sister or brother. This full moon will be wild, so I would advise you not to plan anything important.
Saturn won't be helping matters either, as it will be in hard angle to the Sun in Taurus and the full moon in Scorpio from his perch in your sixth house of daily work projects, methods, and sources. Saturn values hard work, and it seems at this full moon, you certainly will be concentrating on a project that requires a strenuous effort. However, if you carefully oversee the details of all the moving parts, this project could easily become another jewel in your crown.
There is some good news for you. Mars will reach out to Jupiter over April 16-17. Mars brings energy, courage, drive, and determination, and when in "trine" (a heavenly aspect of harmony), Jupiter brings rewards for your effort. These two days are terrific, so you should use them to schedule an important action—the outcome bodes well for success.
Let's go back now to the troublesome full moon of April 26, when Mars will still be in communication with Jupiter in an out-of-sign trine, one of the hopeful parts of this full moon. Mars will also be in fine angle to the Sun, giving you strength and confidence, even if you face a temporary setback or have news you never expected to hear that will ask you to find an answer.