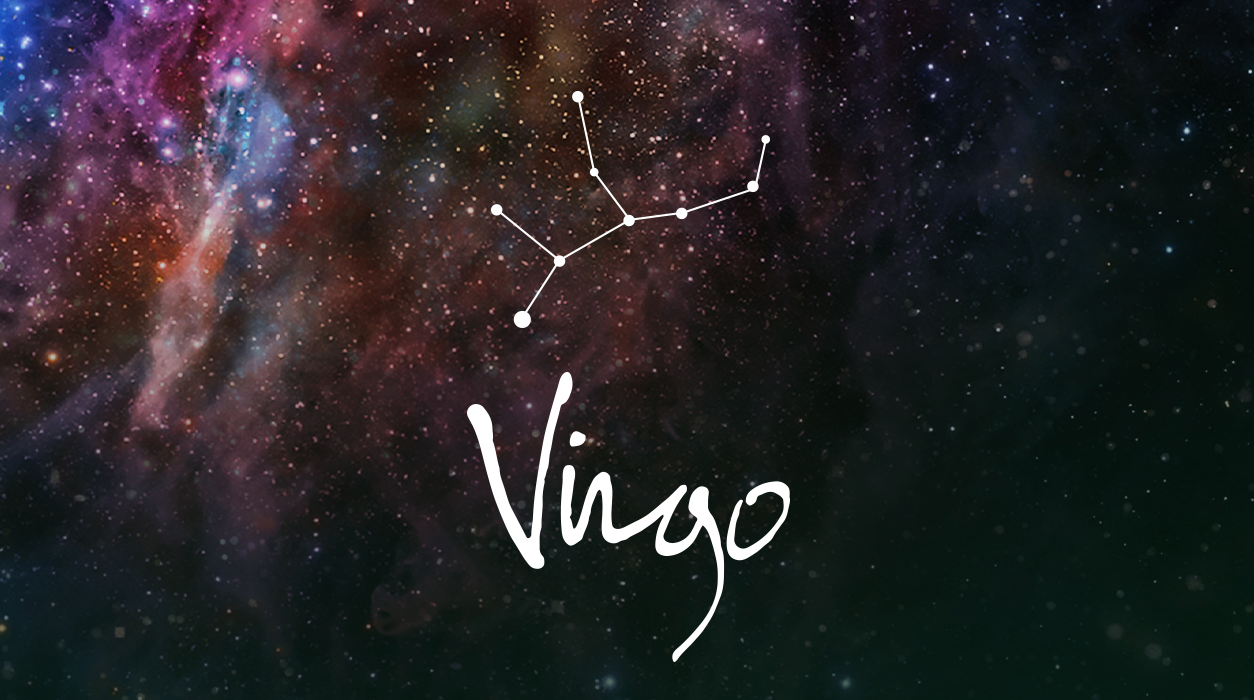 Your Horoscope by Susan Miller
I love this new moon for several reasons. Jupiter, now in your work-a-day sector, will make a direct "sextile" to the new moon and Sun at an angle of 60 degrees, indicating an assignment or a new job will give you a good opportunity to make a one-time chunk of money. Mars in your career, honors, and leadership sector (tenth house) will also be in perfect angle to benefic Jupiter, indicating you will be popular at work and your services will be in-demand, and this trend will continue in the months ahead. You seem to be moving to a new level in your career this month, one that will be lasting.
If you need a medical procedure, this would be a favorable month to have it done. The eighth house, aside from financial considerations, also rules transformative experiences, such as when a surgeon operates to help return you to optimum health. Insurance is found in this same house, so if you do want to schedule surgery, you might want to call your insurance agent to inquire about what types of procedures are fully covered—hopefully, all.
Mercury will retrograde next month from May 29 to June 22, so strive to get as much done this month as possible. Sign contracts, and if you have to buy an electronic item (including a car), get it now, without delay. You should not purchase or sign anything too close to May 29. Leave a space of at least seven to ten days.
As we get deeper into the month, we will come to the difficult full moon due on April 26 in Scorpio at 7 degrees. This full moon will rattle a lot of people, for Uranus, the planet of unexpected events, will conjoin the Sun and send a direct beam at 180 degrees to the emotional full moon, making both volatile. The full moon will light your third house of travel, making this a bad time to go away. All kinds of unexpected problems are likely to come up, and the people you will be seeing at your destination will probably be rattled, even more than you.