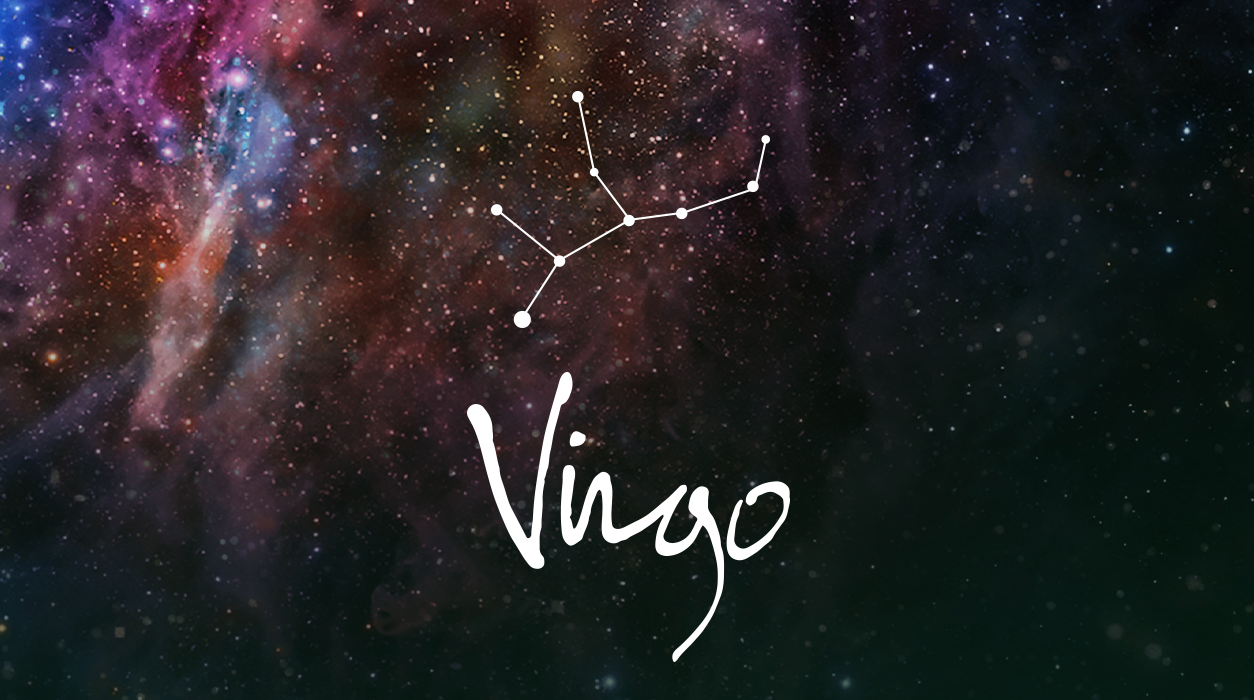 Your Horoscope by Susan Miller
On April 6, Mars in your career house, will signal Venus in your other financial house, your eighth house of other people's money. This is an ideal day to ask about upgrading your company benefits with a better health insurance policy, ability to work from home, extra vacation days, or maternity/paternity leave when your baby is born. On this day, money, indicated by Venus, will be linked to how well you've been doing lately, indicated by the position of Mars. If you are self-employed, you could land a new client on this day.
The new moon will make your eighth house of other people's money a big focus. The Sun and new moon will appear there on April 11, joining Venus and Mercury, and all four celestial bodies will be in Aries. Aries is an entrepreneurial sign, making this a superb time to start a groundbreaking venture. A new moon in your eighth house could spell a generous check, as the result of a commission, royalty, licensing fee, bonus, or other performance-based payment. It's also a good time to pitch a new client.
If you need capital, this is the ideal new moon of the year to apply for a bank loan, business line of credit, or mortgage, or to find a source for an infusion of venture capital.
Mercury will retrograde next month from May 29 to June 22, so strive to get as much done this month as possible. Sign contracts, and if you have to buy an electronic item (including a car), get it now, without delay.