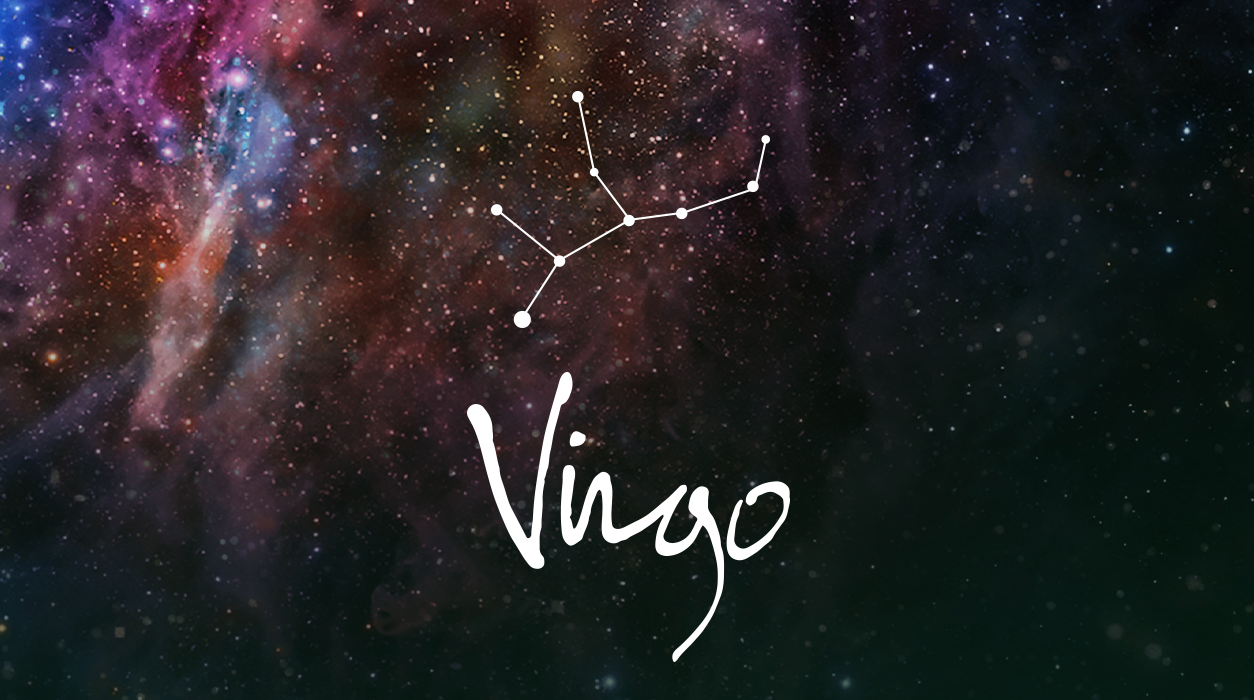 A Note from Susan Miller
April 2021
Dear Reader,
April will be a good, cheerful, and productive month until we get to the monster full moon in Scorpio on April 26. I know I am writing this on April 1, April Fool's Day, and I wish I were pranking you. This full moon will be no joke.
I am concerned about this full moon because Uranus, the planet of all things unexpected, will directly oppose the full moon in Scorpio on April 26. Uranus will be conjunct the Sun in Taurus, and Venus and Mercury will be in Taurus as well, making those planets unstable, too.
Your Horoscope by Susan Miller
April will be a month when you'll be able to organize your finances, and once done, you won't have to think about them much in future months. This month, you'll have an exceptional opportunity to elevate your name in your industry, too. April holds the potential for high productivity, so do as much as you can in the first three weeks while the planets will support you.
Mars, the energy planet, is still traveling through Gemini, your tenth house of prestigious professional honors, awards, and achievement. Mars will remain here until April 23, making this your best time to schedule interviews, make presentations, submit proposals, open the doors of your new business, or initiate a publicity or social media campaign. You are ruled by Mercury, giving you talent in the communication arts, including writing, speaking, editing, podcasting, translation, library research, app content development, just as some examples. These areas are especially favored for you.
You are coming off a very positive full moon, last month on March 28, that culminated in your salary sector, so you may have been given a raise or received a large check. (It's also possible you paid a large bill as your chart shows income, and possible outgo, too.)
The March 28 full moon was so extraordinary because it was in Libra (your second house of personal earned income and savings) and was in ideal angle to Mars in Gemini (your tenth house of prestigious career advancement and reputation) and to Saturn in Aquarius (your sixth house of work assignments). Each was in an air sign, close to 120 degrees from the other, forming a golden triangle. This tells me that your efforts on a project impressed higher-ups, and they don't want to lose you, which is why a VIP will likely be willing to give you a raise and, possibly, a new title. If you work for yourself, you certainly have pleased a client and now can attract new clients, for your reputation is beginning to proceed you.