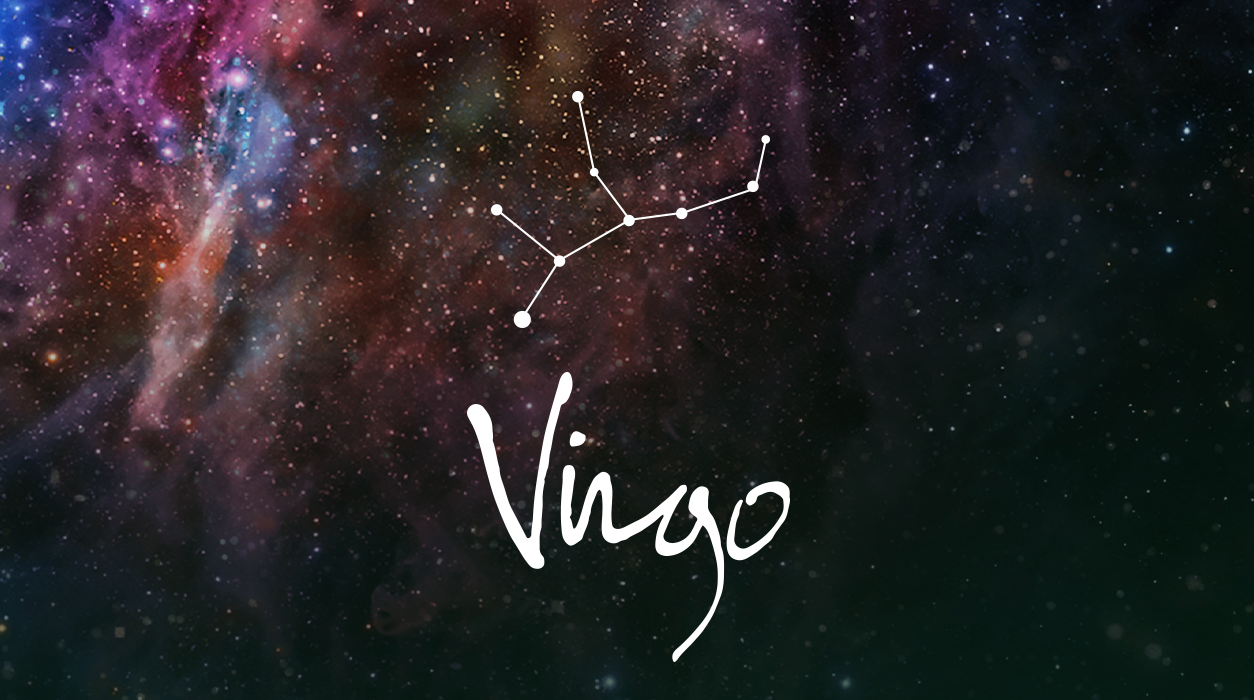 Your Horoscope by Susan Miller
If you are already married or in an established relationship, then you will have time for each other—see if you can take a spontaneous getaway with your one and only. Whether single or attached, the surprise planet Uranus in your international travel sector will zing Mars in your love sector at the time of the new moon (technically on February 16, but made even stronger by the February 23 new moon), will give you a light, carefree vibe—you'll be in the perfect mood to spin your compass and quickly pick a spot for two to travel to an island or city that would require your passports. Private time together after the new moon would turn out to be divine.
If you are not interested in pairing up romantically, you can use this exalted new moon for furthering business collaborations and partnerships. You can choose a new accountant, agent, publicist, lawyer, or another person with whom you can form a close relationship and together build a successful business.